Nonprofit Challenge
Previously, LitLab worked with an accountant who had limited nonprofit experience and constantly reconciled their preferred way of doing things against the needs of the business.
The Solution
Jitasa offers specialized nonprofit accounting services, designed to meet the unique needs of individual nonprofit organizations—for LitLab, that included speed, responsiveness, good communication, and friendly service.
Jitasa's Impact
According to LitLab, Jitasa has:
Drastically reduced the amount of time and energy LitLab's directors are required to spend on resolving basic accounting issues
Fewer rounds of communication and quicker resolution of these issues allows LitLab to focus more of their time on the business of serving their clients
Worked and listened to understand complex internal systems for processing transactions
Shown expertise in nonprofit accounting that eliminates the need to explain more unusual transactions that may occur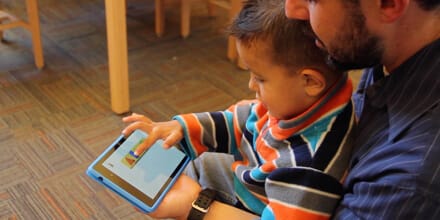 Working with Jitasa immediately eliminated or reduced a number of pain points for our organization. One of the biggest benefits has just been the response time of Jitasa staff to our inquiries and requests. It's my single favorite aspect of the service and I hope that it remains a high priority for the company"

Chris Runde

Finance & Operations Manager
LitLab
I've had great experiences with all three of our [Jitasa] account managers so far. All were highly responsive to my needs, which is a big deal when dealing with a remote service (esp. in a different time zone). And, even though we've never met in person and very rarely have even spoken by phone, I feel like we develop friendly relationships which is really nice!"

Chris Runde

Finance & Operations Manager
LitLab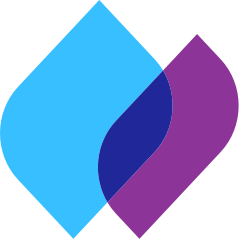 Ready to see what Jitasa can do for you? Get a free quote.