All Jitasa Clients Receive...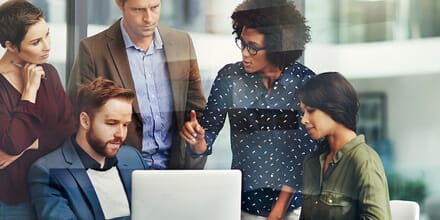 Fully Staffed Accounting Team
Each one of our clients (regardless of size) is supported by a team of associates led by a dedicated/primary accounting associate. This means you'll always get continuous service.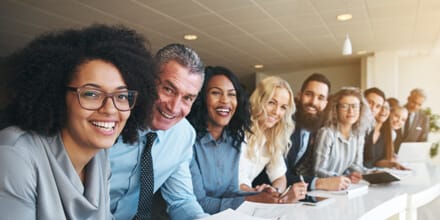 Access to Expertise
Have a complex accounting scenario? Chances are we have seen it. All of our clients are backed by a fully staffed accounting department. We have experts when you need them.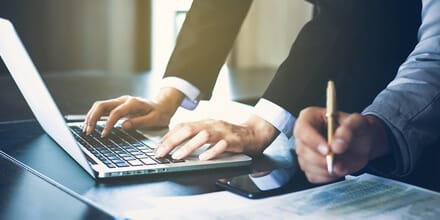 Enhanced Internal Controls
We segregate duties and provide control activities to provide an internal line of defense for your nonprofit.