Nonprofit Challenge
Before working with Jitasa in 2014, Hope on a String had worked with a number of freelance bookkeepers and bookkeeping firms that struggled designing solutions to meet their unique mission and operating context. They felt behind with their financial management and started to look for a more proactive solution with their planning.
The Solution
Jitasa offers customized and streamlined processes that fit Hope on a String's unique operating context and goals. With their full suite of services and client-centric approach, Jitasa helped them plan comprehensively for their future and grow more effectively.
The Hope on a String and Jitasa team are in frequent contact, whether pertaining to routine functions of closing out a month or quarter or last minute, unplanned requests regarding budgeting or grants.
Jitasa's Impact
According to Hope on a String, Jitasa provides:
Responsive and client-oriented customer service
A strong one-on-one relationship with Bennett's team
Standard operating procedures with open communication
Professional bookkeeping and accounting services so they can focus on their mission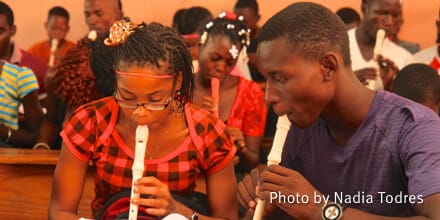 By outsourcing our financial management processes to Jitasa, our team has more time and energy to devote to our mission and driving resources to the organization. What used to be a stressful and flawed part of our work is now seamlessly handled by professionals who want to help us succeed and grow by getting to know what works best for our organization."

Bennett Rathbun

Hope on a String
Jitasa can help growing nonprofits take hold of their financial management and turn it from what is often a weakness into a strength. Jitasa has helped us double our budget and triple our programmatic impact since we began working with them four years ago. Thanks Jitasa!"

Bennett Rathbun

Co-Founder and Executive Director
Hope on a String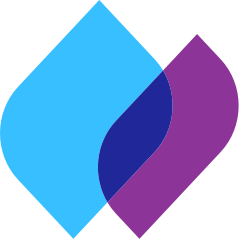 Ready to see what Jitasa can do for you? Get a free quote.