Nonprofit Challenge
The Garden had a heart for ministry and wanted to see their city experience the love and transformation that God can bring. But, they felt overwhelmed by the internal processes they needed to implement to be a healthy and thriving organization. Their staff didn't have the experience needed to do the work on their own and as a small church plant at the time, could not afford to employ someone full time.
Prior to joining Jitasa in 2010, the Garden's financial operations and procedures felt unorganized, causing stress and unclarity on their team and board.
The Solution
Jitasa offers specialized nonprofit accounting services, designed to meet the unique needs of individual nonprofit and church organizations—for the Garden, that included simplicity, affordability, open communication, and a welcoming team.
The Jitasa team educated and empowered the Garden to make well-informed and responsible decisions because of the detailed preparation of standard reports and customized reports unique to their organization.
"Jitasa provided an affordable option for us to work with experienced professionals who understood our heart as a ministry and could manage our books for us, so we could focus on the things we do best without being weighed down by the things we needed extra support with,"
-- Alexandra Rouanzoin, Lead Pastor, The Garden Church
Jitasa's Impact
According to the Garden, Jitasa is:
The most cost effective and simple solution for their bookkeeping needs
An incredible team and invaluable resource
Available every day, like a full-time employee would
Flexible in weekly and monthly guidelines for when work is submitted and completed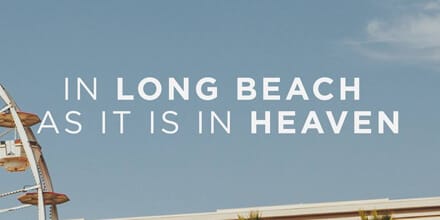 Our processes are so simple with Jitasa, they have helped us streamline our financial processes and are so wonderful to work with. Our team can stay focused on ministry while Jitasa supports our financial operations!"

Alexandra Rouanzoin

The Garden Church
Jitasa has enabled us to keep our internal operations personnel and overhead costs low, so that we can invest in the mission we have in our city"

Alexandra Rouanzoin

The Garden Church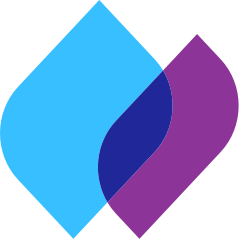 Ready to see what Jitasa can do for you? Get a free quote.