Why We Love Nonprofit Accounting
Accounting gets a bad wrap, especially with the influx of "accountants behaving badly" in the news. But, overall, it is a pretty uneventful field, at least in the criminal sense. Accountants perform valuable functions for their own companies and companies that choose to outsource these duties. Like everyone else, accountants are interesting people with complex lives and passions.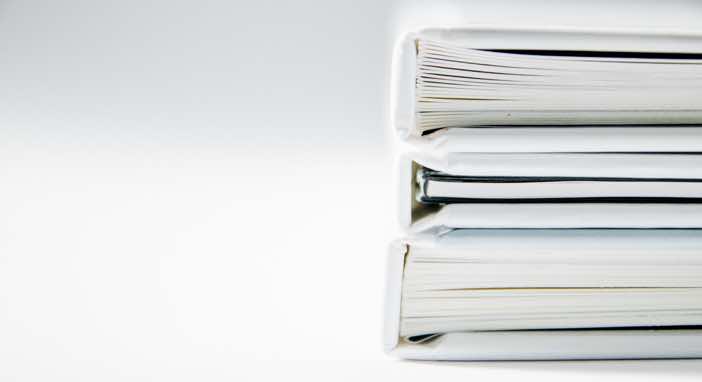 Perhaps this is especially true of nonprofit accountants, who tend to have a different approach. They aren't in it for the big businesses and accounting powerhouses. Instead, nonprofit accountants frequently seek a space that combines their accounting skills and passion for community.
We get to make an impact
Nonprofit accountants have a real opportunity to make an impact for their clients, who are committed to creating good in the world. Nonprofits sometimes struggle with staffing, and we love being able to help out with that. By providing our skills, we enable nonprofit directors and staff to focus on the more important work of their mission.
Furthermore, we're able to really make a difference in dollars with sound accounting practices, helping to create money where there wasn't before, or manage it in a way that provides peace of mind. So, by making a difference in the lives of nonprofit employees, we hope to make a difference in the lives of the people that these folks are better able to serve.
We get to problem solve
Nonprofit organizations are still subject to financial rules, which means we are active problem solvers. We work with internal bookkeepers, we work independently, and we work with people who have been bookkeeping but don't actually have formal experience with that. Nonprofits come in all shapes and sizes, and we're lucky to meet (and get the opportunity to help) them all.
Nonprofit accountants can provide thorough reports for your nonprofit board, supply regular statements, provide advice, and uncover money that helps support the good work nonprofits are doing. Unlike other accountants, nonprofit accountants specialize in this type of problem solving because we know it matters.
We get to specialize
Nonprofit accounting requires a specific set of skills, and we're happy to be able to specialize. It creates a sense of community that you don't see in other, larger industries. We enjoy the camaraderie that comes with working with nonprofits and other folks who specialize in meeting their needs. We're lucky to be involved in the industry, and we're even luckier to help the variety of great nonprofits we service and support every single day.
Sure, nonprofit accounting is niche, but we wouldn't have it any other way.

Jitasa's bookkeeping and accounting services are affordable and cater to every nonprofit.
Learn More