Interpreting Your Financial Statement: What You Need to Know
Nonprofit organizations are required to enlist the help of a board--it's one of the things that sets them apart, but it can also be one of the most difficult to navigate if you're new to the nonprofit world. And because nonprofits tend to revolve around needs that the larger community is passionate about, board members are frequently involved and want to understand their role as well as the direction and mission of the organization they serve.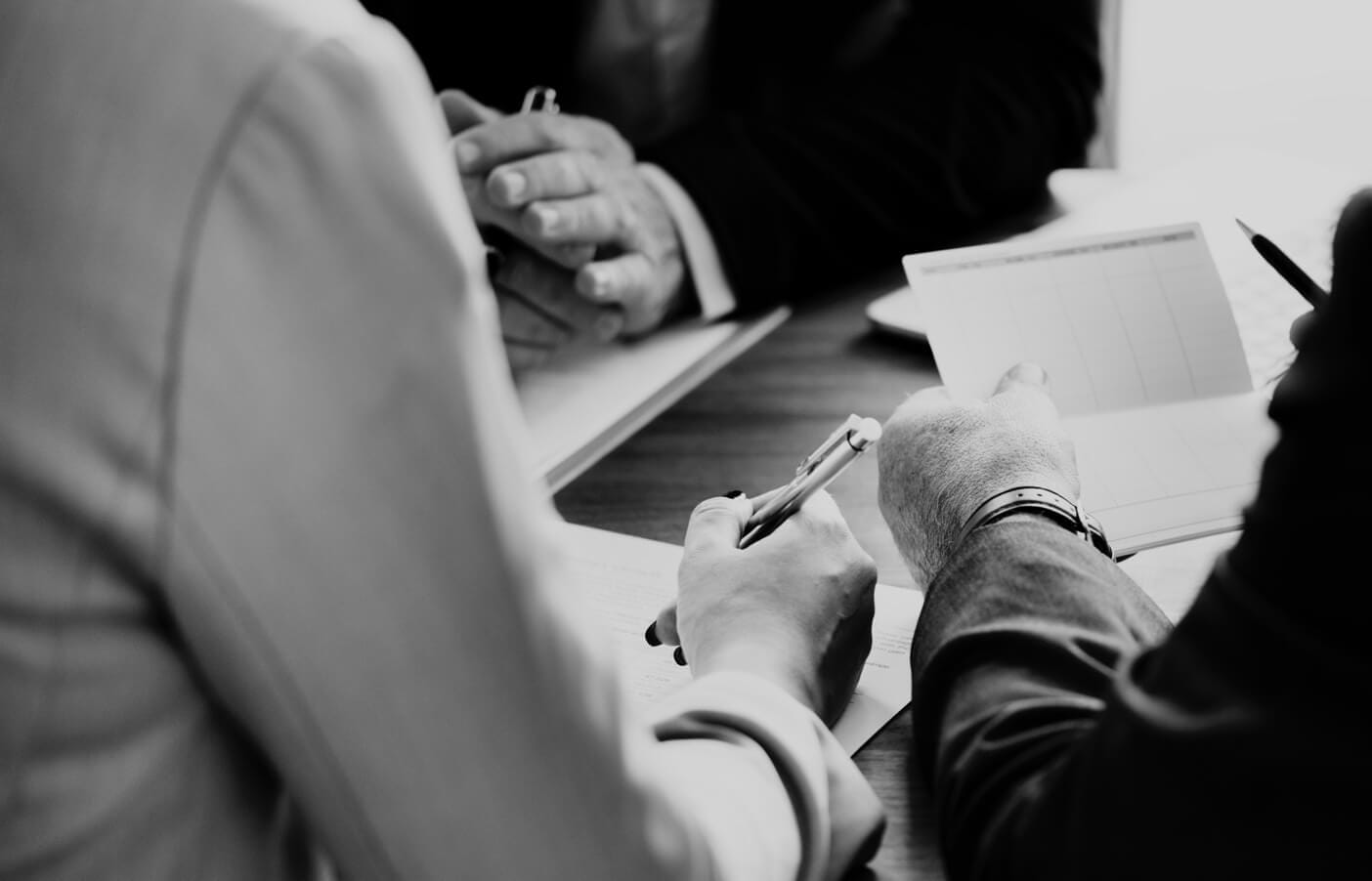 Often, boards or other non-finance people are presented with financial statements. Outside of the nonprofit world, board members may be inclined to toss the data aside. In our world, many of those involved in serving a nonprofit's mission have a strong desire to understand what's in front of them.
While your nonprofit accountant is likely happy to review a financial statement with you, it isn't always feasible for everyone to receive instruction. So, what do you need to know?
The Basics
You'll probably receive a Statement of Financial Position or Balance Sheet, which offers the assets, liabilities, and net assets of your nonprofit in a way that balances both to present a clearer picture of the greater financial health of your organization. Assets can be cash, receivables, etc., while liabilities are things like accounts payable, payroll, etc. Your assets should cover your liabilities, so a higher ratio number is best.
You'll also see a category called net assets, which, when combined with liabilities, equals the assets. Net assets involve two categories--with donor restrictions and without donor restrictions and reveal the balances of various funding sources and whether or not they are restricted for certain things. Recorded revenue increases net assets and expenses decrease net assets. By looking at the change in net assets, you can determine whether or not your organization had a net gain or net loss.
Statement of Activities
You'll also see a statement of activities, which shows your revenues and expenses and demonstrates net income and net loss. The shift in net assets and net asset ending balance is usually found underneath net income, which is also part of your Statement of Financial Position. The specific breakdown of figures present will depend upon your organization and your nonprofit bookkeeper, but can include departmental figures, restricted versus unrestricted funds, etc.
Statement of Revenue and Expense
Individuals within your nonprofit or on your board who deal with budget tracking will want to see the Statement of Revenue and Expenses, since it tracks current revenue against projected budgets in all areas of the organization. Is your organization bringing in enough money to satisfy your budget? If not, you'll likely need to make some budget adjustments to ensure that your basic needs are met. Alternatively, you might adjust your fundraising plan.
A financial statement isn't overly complicated and exists to provide your nonprofit organization with a fairly broad level look at your financial health. To make decisions that are best for your business and community, a basic understanding of these documents is not only helpful, but necessary.

Jitasa's bookkeeping and accounting services are affordable and cater to every nonprofit.
Learn More