5 Best Practices for Nonprofit Accounting in a Pandemic
If you're working for a nonprofit, there are some best practices you should be following to ensure your accounting needs are not only met, but maximized. Despite their diligence, nonprofit organizations are often the victims of accounting mistakes or fraud. By implementing a few best practices, you can ensure that your organization runs smoothly and efficiently.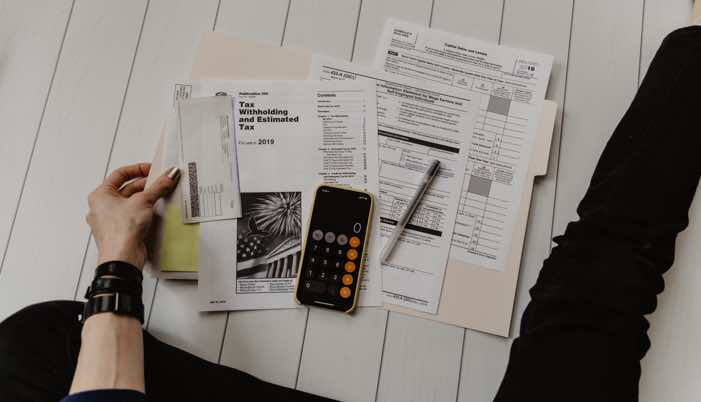 Specialize
Not all accountants and accounting software are created equally, so make sure you're dealing with professionals who know and excel in the nonprofit space. Specialty nonprofit people and products know how to get things done, making data, grants, and fundraising (among other things) much easier on the accounting side. Right now, your dollars need to be spent well and thoroughly accounted for, so make sure you're dealing with great teams.
Diversify
Even if you're stuck in the difficult position of having people do multiple jobs, you can make sure that no single person is managing every aspect of your finances. This helps prevent fraud by increasing visibility and also ensures your numbers are usually checked twice. Spread out financial duties as you spread out others.
Plan realistically
Your fundraising capabilities may or may not change during a global pandemic. Assume that they will, and think of ways to circumvent that. Plan more or different fundraisers, make adaptations, avoid dipping into your rainy day fund if you can help it. Be optimistic but realistic as you set your budget for next year. Be honest with yourselves and your accounting professionals about what's happening with your books.
Recommit to service
You'll likely be operating on a smaller budget for awhile or dealing with the strange things that accompany distance work--perhaps both. Remember to focus your work and energy on the service you hope to provide. This recommitment to your mission will likely result in action that increases donations, visibility, and buy in from your team.
Brush up on the new
COVID-19 has changed nonprofit funding a bit, so if you're managing your own accounting (or even if you aren't), spend some time familiarizing yourself with new types of funding and the policies and procedures surrounding it. Maybe you've taken out a loan, been involved with unemployment offices, or are working with more part time employees or contractors. Make sure you know what may change for you and what that timeline (which has probably changed) looks like.
Know that, while temporary, these practices are good fundamentals during "normal" times too. By thoroughly navigating your accounting practices now, you ensure your organization's future.

Jitasa's bookkeeping and accounting services are affordable and cater to every nonprofit.
Learn More