Looking Forward: 3 Trends in Nonprofit Accounting
Even accounting isn't immune to trends, and, while they aren't as flashy as fashion, they all add up to something. In nonprofit accounting, there are unique rules that set in place trends specific to the niche industry. Though we're closing in on the end of the year, it is too early to definitively classify 2019 in one way or another. Still, the year, along with those preceding it, have a wealth of information to give us.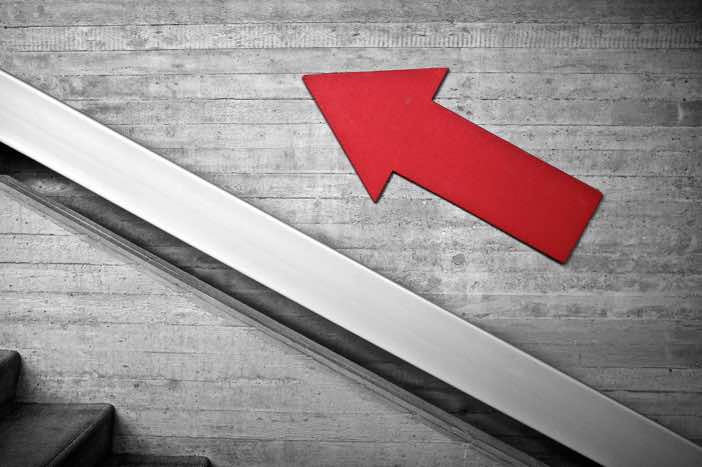 A decrease in donations
The Tax Cuts and Jobs Act (TCJA) doubled the deduction available to families, so fewer folks itemized deductions, taking one for charity. The resulting decrease in individual charitable giving has meant less money for nonprofits, of which there are many. What's beginning to happen is charity consolidation--mergers and the like that combine resources so that employees are less taxed and missions more easily fulfillable.
This extends to the sharing of space for nonprofit organizations too, whether it be rehabbing an older building to be a more functional space for all parties, using an organization's current space, or buying new. Looking forward, this trend is likely to continue.
Sticking together
Donor-advised funds (DAFs), which let donors receive an immediate tax benefit for a contribution that is distributed over time are more popular than ever. It's been a clever way to circumvent the TCJA in some ways, allowing donors to receive benefit while still supporting their favorite charities. DAFs are great, but they can present some challenges in communication and operational tasks if the nonprofit organization doesn't have their own DAF.
Nonprofits get serious
When funds are scarce, competition is increased. And, while nobody is ready to accuse nonprofits of engaging in all out wars, many are stepping up their game to give themselves a competitive edge. To do this, they're getting organized, tracking stats, and upping their communications and marketing plan to showcase their great work. Donors, clients, communities, and boards of directors are going to receive well-documented reports that provide indisputable evidence of effectiveness.
Learning new technology
Nonprofits are going to learn a lot more about technology in the coming years, which saves them money, time, and resources. Technology is also helping nonprofit organizations communicate with the people they serve and report to in a multigenerational way. Look out for organizations trying new things, familiarizing themselves with the latest and greatest, and implementing strategies that serve their mission in ways that make sense.

Jitasa's bookkeeping and accounting services are affordable and cater to every nonprofit.
Learn More