Write Better Grant Proposals
For nonprofit organizations, grants represent a crucial portion of overall organizational funding. Nonprofit accountants can attest to their necessity—nearly 10% of funding typically results from successfully acquired grants, which is no small portion of the pie.
But a lot of people are applying for grants too, which means that getting one is no small task. In fact, less than 35% of grant proposals are funded annually. If you're considering broadening your budget with some government (or other) grants, this one's for you!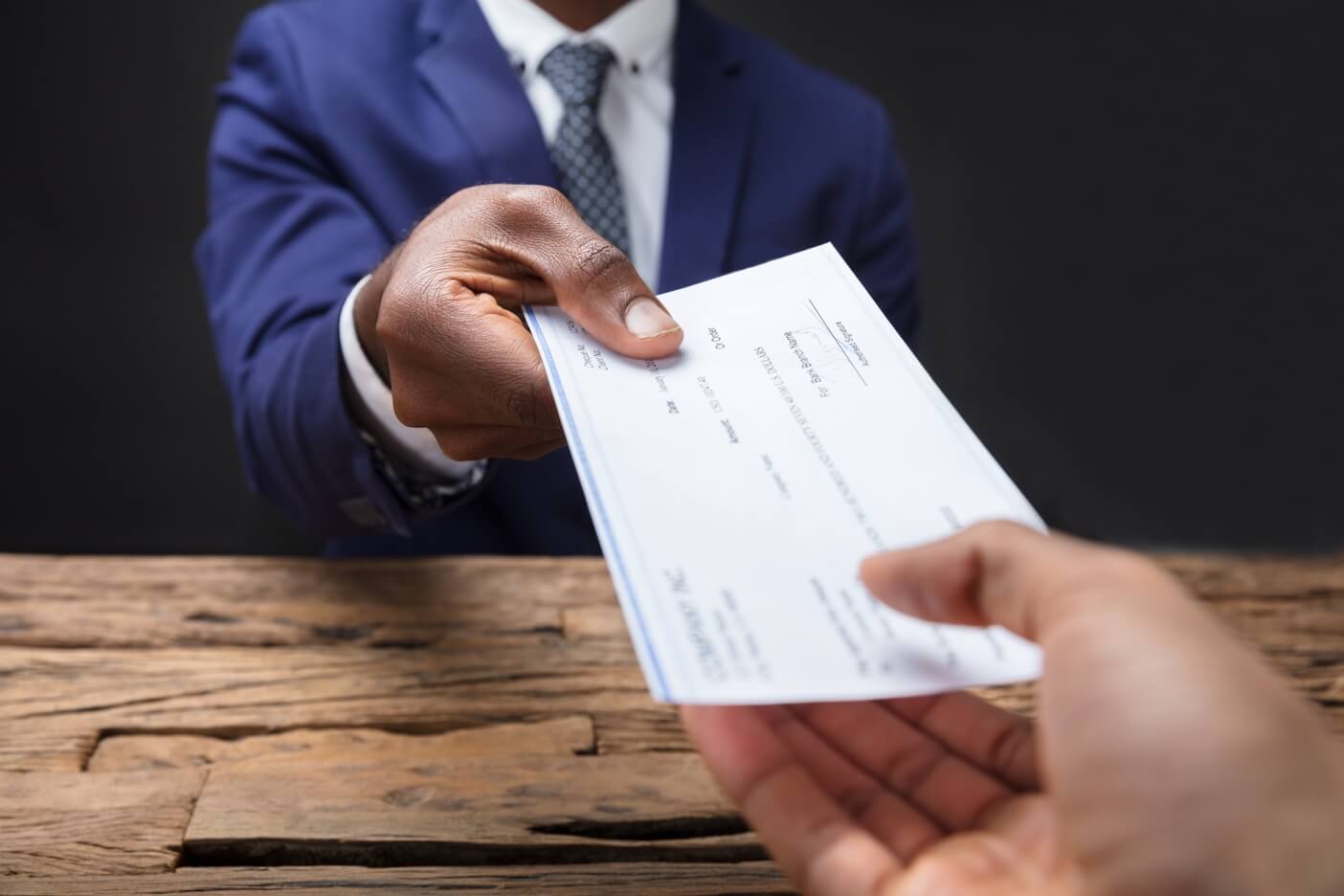 Build relationships
Because awarding organizations receive so many grant applications, it can be important to make yours stand out. You can do this in a few different ways, but one of the most effective is to establish a personal connection. Before you submit, get in touch with relevant program managers and ask if they have time to chat about what they're looking for. Sometimes, you'll get an inside scoop that can make a big difference. Worst case, you increase your chances of name recognition when award recipients are being chosen.
Ask for feedback
While you may have spent hours on a great grant proposal, you may just be too close to the project to take an objective look. If possible, allow someone completely outside of your organization or industry to review your work and look for areas that lack specificity, clarity, and necessary detail.
Read your proposal aloud—a simple typo can raise a red flag for reviewers, so do everything you can to catch these before they're noticed.
Focus on the story
Grant writing requires a fair amount of storytelling know-how, so get ready to share yours in a specific way. This doesn't mean that you get to dwell in industry-specific language and generalities though. Instead, tell your story in a way that demonstrates your need for funding (not just we need money) and is compelling for readers.
Focus on economy of words, solutions funding will provide, and the unique parts of your story and plan for funding that will set you apart from the rest.
What not to do
Just as there are many ways to get grants, there are a few things submitters do that knock them out of the running almost immediately. Remember in school when you'd lose points for not following directions? Nowhere is this more important than in grant submission, so read directions carefully and research the giving organization carefully. Technical (and usually simple) mistakes can take you out of the running even if you're otherwise qualified.
Don't take a too-large approach either, even if you're trying to demonstrate need. Grant reviewers like to see that you have specific plans for potential funding, so choose one or two that best suit the proposal and focus on how you're going to apply funds. Reviewers don't want to guess how you're going to use the money, and they don't want to be asked to choose a place—do the legwork for them for better results.
Finally, don't wait. If the reason for your funding has a deadline, apply early and often. Even organizations that offer rolling grant awards can take time to review applications, so get your request in early for best results. This also ensures that you have enough time to adequately read directions, prepare, write, and review.
Good luck!

Jitasa's bookkeeping and accounting services are affordable and cater to every nonprofit.
Learn More