Know the Difference: Nonprofit Accounting vs Nonprofit Bookkeeping
You may often hear the term "nonprofit accountant" and "nonprofit bookkeeper" used interchangeably--while you can probably discern meaning from either, there is a time and a place for each. Though context can offer clues regarding which term is actually meant, many people may not even know that there is a difference.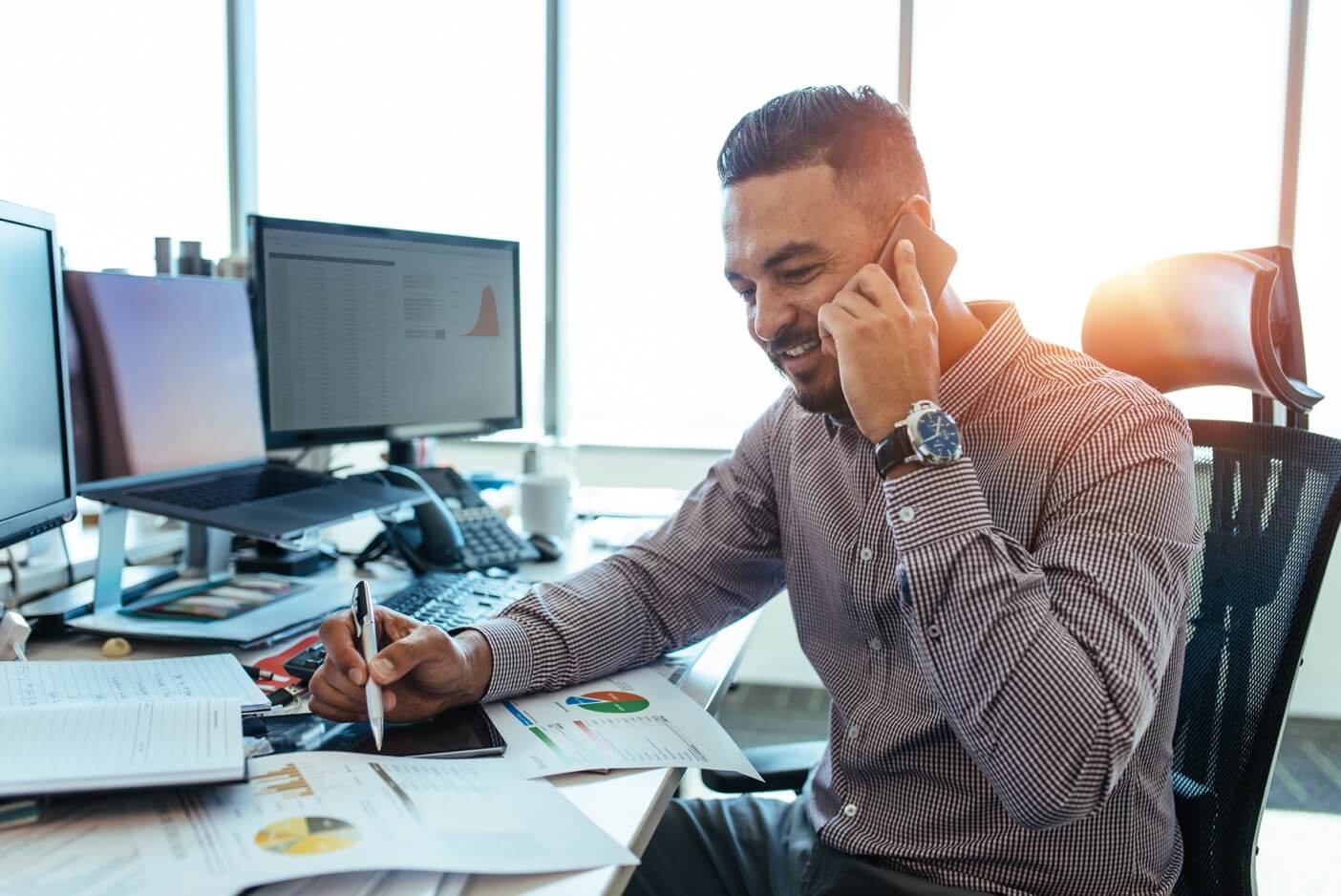 Accounting and bookkeeping go together, which further blurs the relationship between the two. Bookkeeping refers more to the process of keeping financial records, including storage and retrieval, and accounting is about the process of analyzing and interpreting the results of bookkeeping--classification, reporting, etc.
While accountants and bookkeepers are both helpful (and will probably both be used at some point in your nonprofit process) they're typically useful at different stages. Think of a bookkeeper as the caretaker of daily financial functions and the accountant as the key player for reporting, tax time, and more in-depth analysis.
A day in the life of your bookkeeper
If you've got a nonprofit bookkeeping service, they'll look after your daily finances, especially if you're receiving payments or donations. They might also handle payroll for you, as well as manage your billing tasks and relationship with your controller at the end of the month.
Bookkeepers may provide a variety of services that are dependent upon the size of your nonprofit, so their role can look slightly different, growing as the business does. Nonprofits operating on smaller scales sometimes choose to use bookkeeping software if they have straightforward finances, utilizing the service of an accountant during tax and audit time.
A day in the life of your accountant
Your accountant will essentially pick up where your nonprofit bookkeeping service or software left off, providing analysis for your statements, explaining tax and financial regulations, and completing your tax returns.
You may also hear the term "controller", another role that works with bookkeepers and accountants throughout the process. Their job is to turn data into reports that provide information on the financial standing of a business, which can include how profitable it is and overall cash flow that helps create direction for future budgeting purposes.
What services do you need?
This is a complicated question since every nonprofit operates differently. For many, the answer is that you need all three, who work in conjunction to give your nonprofit organization the best possible financial health. Many nonprofits choose to outsource at least one of these roles, which can help determine the need for the other.
Some organizations that serve nonprofits offer both bookkeeping and accounting, which can be a great option for you--a one stop shop that ensures you're operating at maximum capacity.

Jitasa's bookkeeping and accounting services are affordable and cater to every nonprofit.
Learn More