Finding Funding: 4 Ways To Search For Nonprofit Grants
The never-ending struggle to finance community organizations can feel like a game of cat and mouse--you discover a funding source only to have it pulled out from under you. Maybe it isn't renewable, perhaps you don't qualify, maybe the requirements are too strenuous for your maxed out staff. Whatever the case, finding grants can be a tricky process, particularly when you don't have someone on it full time.
But, as you know, every organization, even and especially nonprofits, require dollars to conduct business. Luckily, finding grants may not be as hard as you once thought.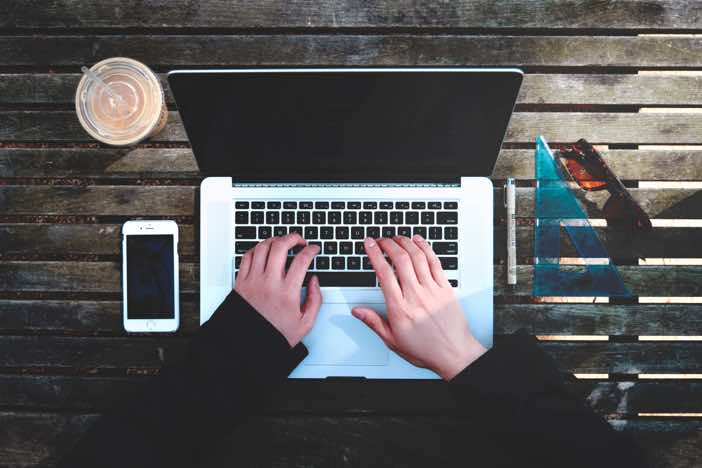 Your own front door
Often, you need only look to your own front door to find what it is you're looking for. Begin your search for funding by approaching your nonprofit board. If they're on a nonprofit board, they're probably at least remotely connected to the community. Perhaps they know of a potential opportunity. Maybe their own families have foundations. It never hurts to ask, particularly because they're so accessible.
You might also find that you've got board members willing to help write or edit grants, which can give you that extra boost when it comes to securing that money.
The wide, wide, web
This may seem a little obvious, but it is worth mentioning--the internet is your friend! Get on a reputable search engine and start tracking down dollars. Search specifically for grants related to nonprofits and your organization, but also spend some time looking at related organizations. Often, they'll list what grants they've been awarded, which is a great way to build your list of places to apply.
Vary your search terms, and learn to identify good, reputable sites from scams. Note that you'll come across national grant databases that can be great resources, though everyone else is finding them too.
The human touch
Getting local is an excellent way to reach grant organizations that may not get as many grant applicants due to lack of publicity. Sometimes, such organizations will advertise in local papers, hold workshops at nearby libraries, or place posters up in area grocery stores. Keep your eyes peeled at all times, and don't forget to ask around at places that have knowledgeable people.
Talking to a local librarian or politician can open up all kinds of doors, so be on the lookout!
Be social
Finally, turn to your personal and organizational social media to see what connections or resources you may have. A lot of times, people aren't offering because they don't know that you're looking. And sure, Googling "grants in my city for nonprofits" will yield results--but they're results that everyone else is getting too.
Ask about funding opportunities on behalf of your organization and see what turns up--you just might be surprised by what you find out!
Ultimately, you can't expect every connection you make or lead you have to be fruitful--the grant prospecting process can be long and frustrating, often resulting in no money. Still, it is helpful to engage with your community, learn to ask for help, and develop lasting relationships.

Jitasa's bookkeeping and accounting services are affordable and cater to every nonprofit.
Learn More