How to Master the Miscellany: A Primer on IRS Form 1099-MISC
Tax time inevitably gives rise to a lot of questions, late night Google sessions, and phone calls to money-minded friends. And, while these options alternate between igniting feelings of panic and calm, they don't exactly offer the final word on tax law and can leave searchers feeling more in the dark than ever.
As an employer, independent contractor, or combination of the two, you may have some questions about the ever-present IRS Form 1099-MISC, the "Miscellaneous Income" designation required by the IRS.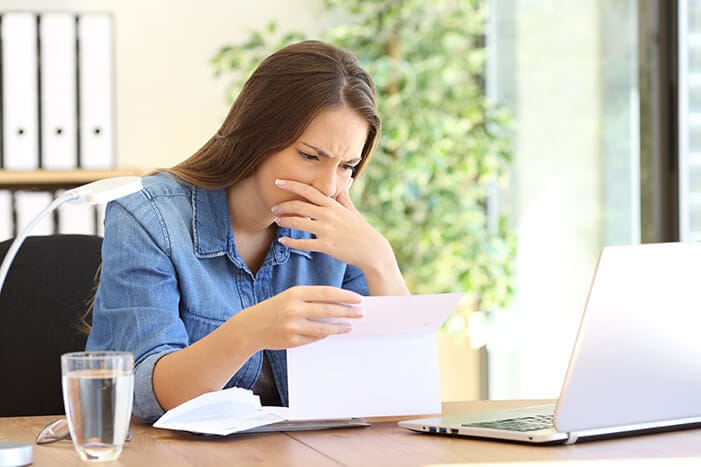 Are a paid employee and paid contractor similarly recognized by the IRS?
In short--no. According to the IRS, an independent contractor is classified as someone who is paid by a person or company possessing the right to control or direct the resulting work. If a company hires a freelance writer to complete their newsletter, they may issue a 1099 if the writer earns more than $600 for services, rents prizes, awards, and other income payments or more than $10 in royalties.
This differs from a traditional employee, who is often instructed on how they should accomplish the end goal--what tools to use, who to meet with, etc. In this instance, the employer provides a W-2 for tax purposes in place of a 1099-MISC.
So should I be issuing a 1099-MISC?
If you are a nonprofit organization, you must send a 1099-MISC to those who have earned more than $600 worth of service to your organization. This might include subcontractors, independent contractors, and vendors who are treated as independent contractors or lease equipment for business purposes.
The 1099-MISC is not necessary in cases of scholarship or fellowship grants, which are still considered taxable income for those receiving them since they cover teaching, research, etc. as a condition of receiving the grant. Instead, these are considered wages, and are reported via the IRS Form W-2. Still other taxable scholarship and fellowship payments to not require reporting to the IRS--more on that here.
What do I need to issue a 1099-MISC?
Remember, to issue a 1099-MISC, you need a valid tax ID number from all contractors and unincorporated businesses you work with. By asking them to fill out a W-9, you ensure that their information (including tax ID number) is correct. These don't need to be filed with the IRS, but should instead be kept for your records.
To prepare the 1099, have on hand your business name, address, and tax ID number, as well as the same information for the recipient. You should also know the total amount paid to the recipient for the year. Payments for services and payments to an attorney are recorded in different boxes.
When the form is filled out, you will send Copy A to the IRS, Copy 1 to your state tax department, Copy B and Copy 2 to the recipient, and Copy C for your records. Forms must be ordered online and are delivered to you via mail (as opposed to online).
What sort of timeline are we working with?
If you've got 1099s to send out, mark your calendar for January 31, when you'll need to have them in the mail. File a 1096 (a list of 1099s coming from your company) with the government too, which typically comes with your purchased 1099s, complete with instructions.

Jitasa's bookkeeping and accounting services are affordable and cater to every nonprofit.
Learn More