New Nonprofits: To Audit or Not to Audit?
Running a nonprofit isn't for everyone, and if you're new to it, you probably have a lot of questions that your for-profit counterparts can't relate too. There's also a lot less information available that is specific to nonprofits, and it is easy to get lost in the monstrosity that is the internet.
One of the key questions new nonprofit ask themselves is whether or not they need an audit. Of course, this answer isn't black and white--it depends on a few different things. As you may have discovered, a good nonprofit bookkeeper is invaluable, even (and especially) in the early stages of beginning your business, and they're a great place to seek guidance, but read on to begin to determining if an audit may be right for you.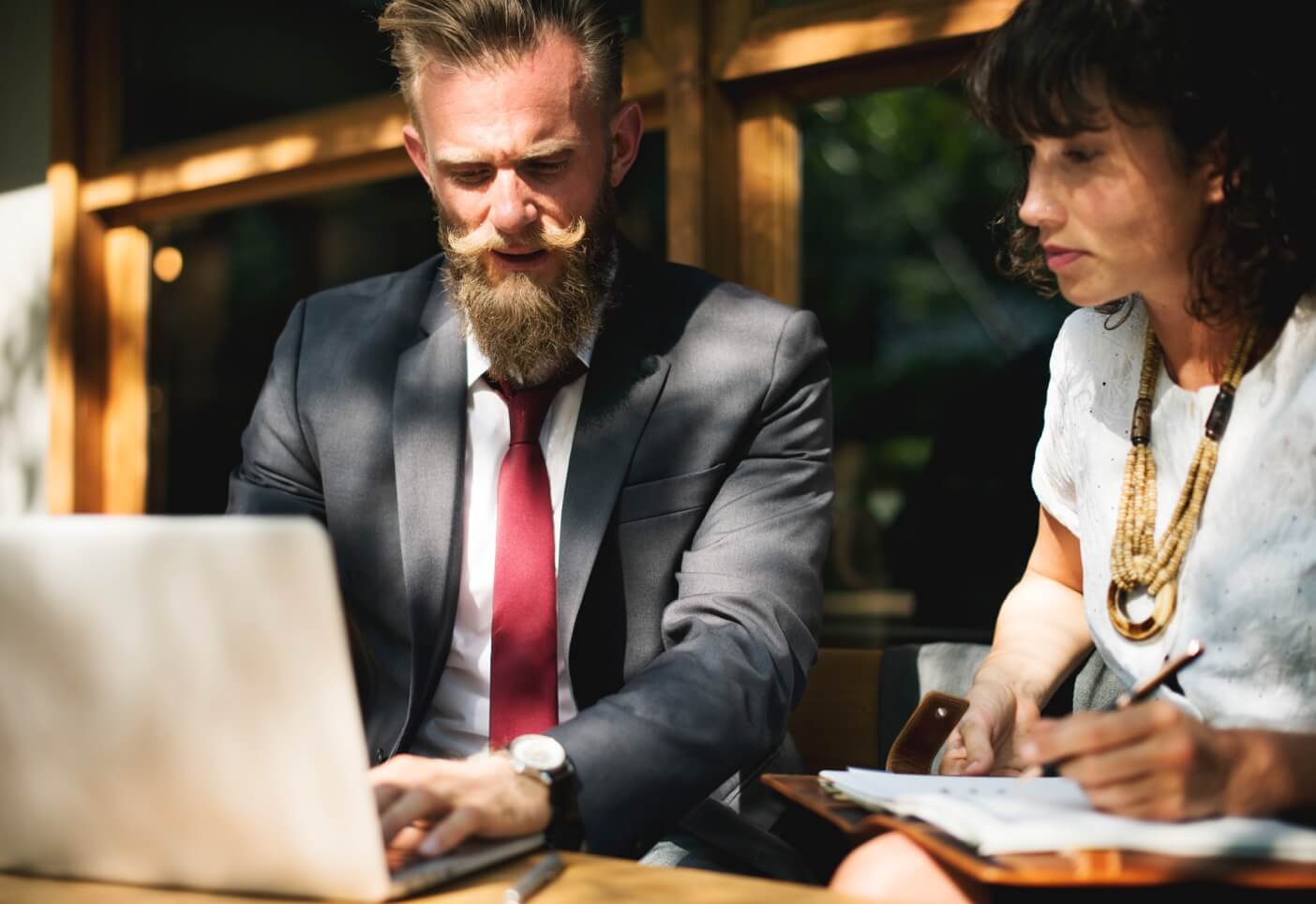 First things first
Whether or not you require an audit may not be up to one individual. In some bylaws, it is mandated that organizations conduct an audit. The frequency of the audit may also be outlined here, or other guiding principles, such as a mandatory audit after a certain number of dollars earned.
When audits must happen
Depending on your state, dollars received may help dictate when an audit is necessary. Nonprofits that spend or earn more than a certain amount (usually around $500,000) may be required to complete an audit. Federally, organizations that receive more than $750,000 in federal funding or federal funding passed through the state are required to have an audit.
When your organization is not required to audit
If you are not required to hold an audit, you'll still want to practice financial responsibility and accountability by carefully reviewing your financial statements or hiring a nonprofit accountant to do it for you. Internal review procedures will help protect your nonprofit from scams, overspending, and other financial missteps you may encounter.
For public and private foundations and funders, there may be additional proof of financials due to other entities, like grant funders. When a formal audit is not required, granting institutions may offer conditions for their funding or continued funding of your nonprofit. Some applications even require an audit as part of the process.
Additionally, charity watchdogs who provide information on charities to potential donors may rank your nonprofit according to whether or not you have an audit done, then using it to provide a ranking.
For new nonprofits
If you're running a brand new nonprofit, it is crucial that you establish yourself as a reputable force in the industry, which means offering a high degree of transparency to your community and potential donors. While it may not be required that you perform an audit, it can be a great way to endure yourself to the public and prepare yourself for potential grant requirements.
Audits are great because, ideally, they present a great picture of a financially healthy business, capable of turning dollars into service.

Jitasa's bookkeeping and accounting services are affordable and cater to every nonprofit.
Learn More