How to Navigate a Nonprofit Audit
When people hear the word audit, they aren't typically thrilled. Audits sound scary, and they can be, if you're doing something wrong. For most of us, audits don't pose a threat, and, while they might feel somewhat inconvenient, there are plenty of ways to prepare. For nonprofit organizations, an annual audit can be a beneficial experience that strengthens your organization.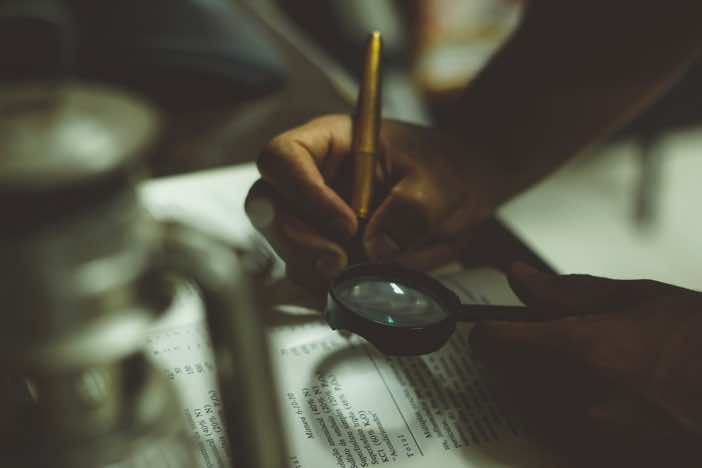 Talk the talk
To get the most out of an audit, you'll need to focus on communication throughout the year. At the fiscal end of the year, get in touch with your auditor to identify a timeline for your organization that takes into account vacations, etc. You'll need a lot of hands on deck, so getting something on the calendar early is your best bet.
You'll want to tell your staff what's going on, and this can take some time. If you have new staff members or people in new roles, you may have to outline additional expectations, etc. Your audit firm should also be able to provide guidelines for this, so don't worry if it is unfamiliar. Remind your staff--and yourself--that audits don't seek to criticize or undermine nonprofit organizations, but to point out places for improvement. Be as forthcoming with your auditor as you can to make the process go smoothly.
Ahead of time
Your auditor will be in touch with you prior to your audit with a list of requests, though you can also ask how you can help ahead of time. You can clarify these requests at any time as well as complete them. Before your audit, make sure you've compiled any and all documents they'll want to review, thinking critically about what they'll be looking for. If your numbers don't make sense to you, they probably won't add up for an auditor.
Do some work ahead of time to compare your numbers, including account balances and prior year numbers. If there are discrepancies, do some work to figure out what might be off. Assemble supporting documents for balance sheets, as well as clear and accurate records for payments, etc., which help prove that you're adhering to organizational policy.
Think of the positives
A good audit isn't a series of accusations, it is a conversation about your organization--and who doesn't love talking about their nonprofit? The process of organizing yourself may be hugely beneficial to your ongoing work, lending some much needed structure to the work you're doing. The findings of the audit may also help shed light on areas where you can improve your organization in simple or even more complex ways. Remember that your auditor is interested in helping better your organization--they're not the bad guy at all!

Jitasa's bookkeeping and accounting services are affordable and cater to every nonprofit.
Learn More