B Corp: A New Kind of Company
In light of the recent Idaho Gives campaign, we're thinking a lot about charity and what it means for an organization to engage with philanthropy in communities. Gone are the days of "every man for himself" --instead, businesses of all kinds are thinking more about how they can be a positive force for change in the world around them.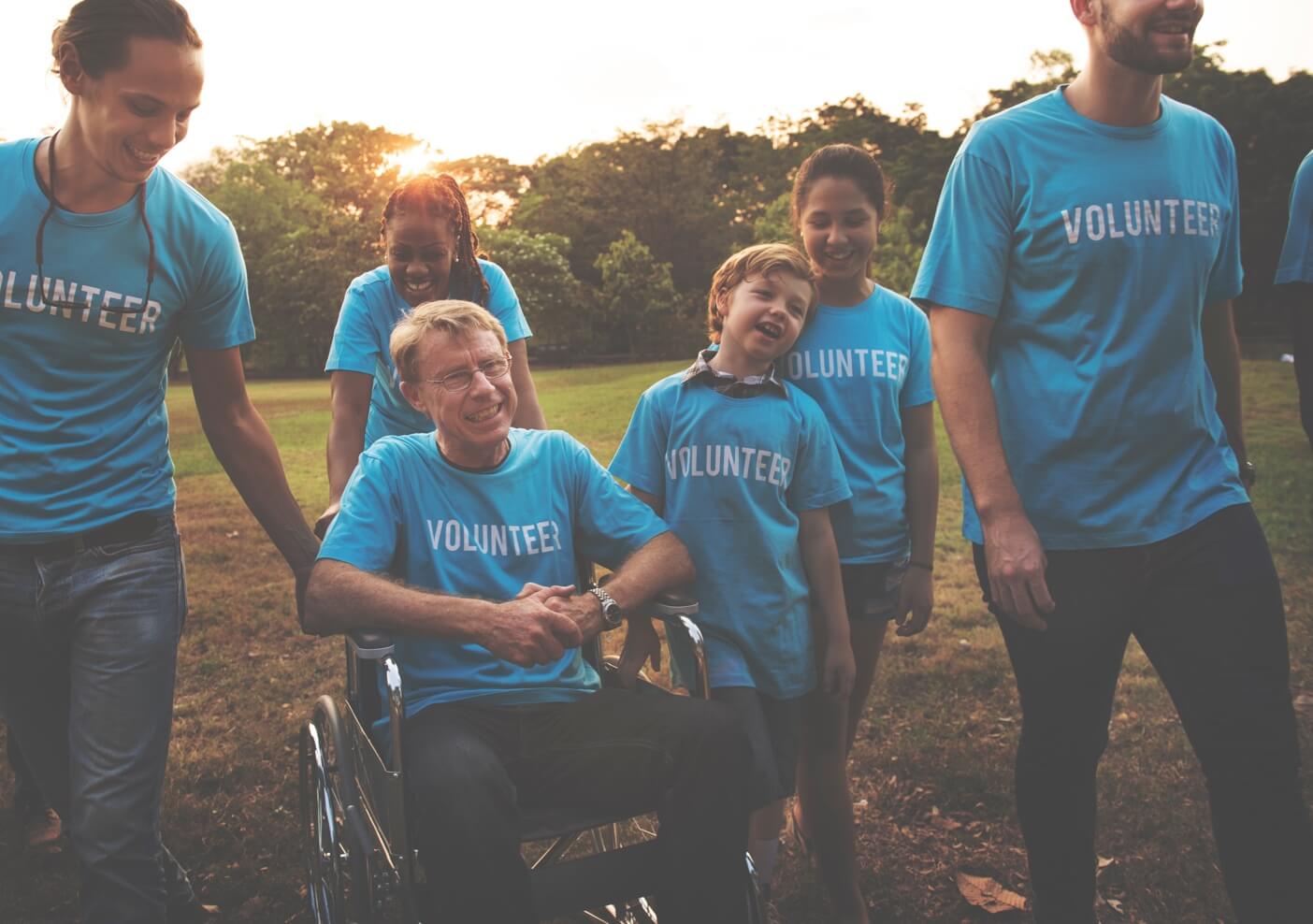 So popular is this notion that there's a specific designation for companies that are for-profit and choose to hold themselves to standards that result in certifications in social and environmental performance, accountability, and transparency. While nonprofit organizations likely meet these standards without a designation, for-profit companies aren't beholden to the same standards, but can become certified as a B Corp organization, should they choose.
Nonprofit companies often take pleasure in doing business with for-profit companies who fall into the Certified B Corp category, which consists of an ever-growing group of just over 2,100 companies from 50 countries and 130 industries. At Jitasa, we're proud to be among them and celebrate adherence to standards in accountability, transparency, performance, availability, and cost.
Charity in innovation
While companies can enact charity on a number of levels, some companies are going all out. Under the current presidential administration, Patagonia has amped up efforts to, in CEO Rose Marcario's words, "to defend wilderness, to defend air, soil, and water"--beginning the day after election results were in. Since, the company has actively engaged in activism, which has resulted in market growth that has turned into profit and landed them a prime spot on Fast Company's "Most Innovative" list.
Not every company strives for social action through political response. Rhino Foods uses their status as a B Corp company to take care of their own with an income-advance program for employees facing emergency situations or Greyston Bakery, who offers jobs to returning citizens with criminal records.
Who's benefiting
Aside from the obvious benefits to communities at large, B Corp designations are helping the companies who choose to devote time to service. The number of B Corp companies is on the rise, though it remains small enough to offer a useful designation from companies that do not participate. In an economy that values small business, charity, and good works, this can give B Corps a distinct advantage. For many businesses, appealing to the consumer over another competitor is crucial.
Companies like Ben & Jerry's, Patagonia, and Warby Parker are among the more famous charitable companies, and they're doing better than ever--maintaining high profits, making "best places to work" lists across the web, and maintaining consistently high rankings on job search sites.
Rethinking business models
B Corp distinctions offer companies a unique chance to participate in their communities in a meaningful way, which builds employee buy-in, helps develop positive work environments, and contributes to a workplace culture that is more satisfying to employees--all of which contribute to higher profits.
To find a B Corps company to work for or do business with, check out this great list!

Jitasa's bookkeeping and accounting services are affordable and cater to every nonprofit.
Learn More