Restricted Funds Course for your Nonprofit Organization
In this comprehensive course, students will explore the concept and nuances of restricted funds in nonprofit settings. They will begin with understanding the definition and differences between restricted and unrestricted funds, including the legalities surrounding donor earmarks. The curriculum delves into the significance of these funds, covering donor intentions, the allure for nonprofits, and the role of regulatory bodies. As students progress, they'll uncover the intricacies of gifts with restrictions, other sources of such stipulations like foundation grants, and the primary types of restricted contributions. Vital components like accurate accounting practices for these funds, understanding their challenges, and leveraging their opportunities will be covered to ensure transparent and legal management.
By the course's conclusion, students will be proficient in handling restricted funds, balancing donor satisfaction with organizational financial well-being.
Sign Up For Our Free Nonprofit Restricted Funds Course
Related Resources
Here are some additional resources you can look into for more guidance:
Working With a Nonprofit Accountant: What to Expect
Working with an accountant can help your organization develop an effective budget. Read more about what an accountant can do for you in this comprehensive article.
Nonprofit Accountants
Bookkeeping and Accounting for Nonprofits
Looking to hire or outsource a finance team? Learn more about both bookkeeping and accounting for nonprofits, specifically about the difference between them.
Bookkeeping & Accounting
Top 10+ Outsourced Nonprofit Accounting Firms
Working with an accountant specifically dedicated to nonprofits is important for developing a well-informed nonprofit budget. Learn more about Fundly's top ten picks for outsourced firms.
Nonprofit Accounting Firms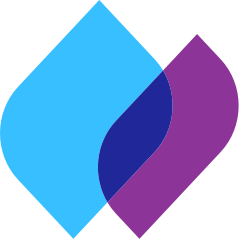 For bookkeeping and accounting support beyond these courses, get in touch with the Jitasa team.