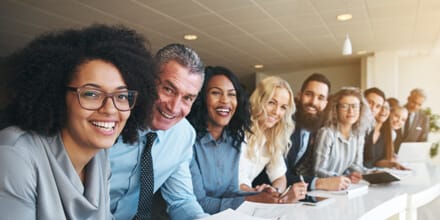 Talk to a Jitasa Expert
Prefer to speak to someone one-on-on about the SBA loan options available to your nonprofit? Simply click the links below to schedule your meeting with a Jitasa professional.
SBA FAQs
Eligibility
What nonprofits are eligible for an SBA Loan?
Private Non-Profit Organizations
Examples: Nursing homes, food kitchens, museums, educational facilities, senior citizen centers, daycare centers, playhouses, community centers, shelters, rescue organizations, associations, etc.
An eligible private non-profit organization is a non-governmental agency or entity that currently has:
An effective ruling letter from the U.S. Internal Revenue Service, granting tax exemption under sections 501(c), (d), or (e) of the Internal Revenue Code of 1954, or Satisfactory evidence from the State that the non-revenue producing organization or entity is a non-profit one organized or doing business under State law.
Loan Terms
Loan Application Process