Writing Your Nonprofit Website
A digital presence is more important than ever, especially when your business depends upon interactions with the greater community. While it is difficult to get someone to respond to a phone call in these modern times, many folks are quick to respond to an email. For nonprofits, great website copy and clear contact information are essential to continued operations. And, the easier you make it for folks, the more likely they might be to return the favor.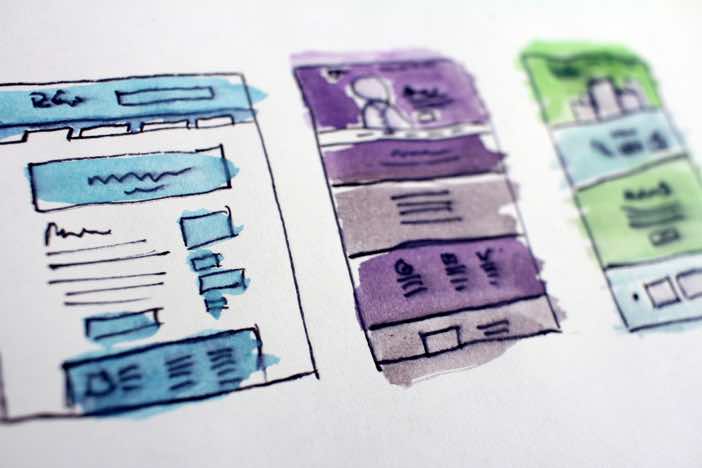 If you've been contemplating starting a website or giving yours a fresh makeover, you want to really focus on the words you're putting out there. By writing brand new or fresh copy, you're inviting the community to engage with you in a fun, narrative way. Sure, visuals are important--but how you tell your story on your website matters too.
Consider your audience
What exactly is it that you want your website to do? Who is it speaking to? Think about who is using your website so that you can consider who you're writing to at every turn. Think about things like age, profession, and goal in visiting your website, and develop an idea of your target audience. Think about multiple audiences, creating personas for potential viewers as you go.
Explore and define your style
Even if a website is written by a number of people, it needs to remain consistent. As an organization, sit down and define your voice. Are you casual and conversational? More formal? Who are you as an organization? What does your audience need or want to hear? What can you do to convey your organizational personality to others?
This may also be a good time for you to develop an organizational style guide. Is there a particular formal writing style you embrace? Do you like oxford commas? Getting this stuff in writing can pay off as you develop a variety of content, from website to brochure to newsletter.
Think about design
You want the most important information to hit viewers first, so think about how you might design your website to reflect that. Write the most important things first, and be clear, concise, and reflective of your brand.
Make things scannable--can your reader quickly get the information they need? Focus on keeping paragraphs and sentences as short as possible to increase scannability.
Consider SEO
If you don't know anything about SEO, don't despair--writing your website only requires a little knowledge. Think about how people find you. What words are they using? What might they want to know? Make sure those specific words and phrases occur in your website copy so that people are better able to find you.
Bonus advice
As you begin writing for your website, make sure that you're writing in active voice, writing clearly, and using language that everyone is familiar with, particularly if you're operating in a field with a lot of jargon. Avoid jargon, proofread, and make it easy to contact your organization.

Jitasa's bookkeeping and accounting services are affordable and cater to every nonprofit.
Learn More