Writing Holiday Nonprofit Emails: What You Need To Know
It's hard to make yourself stand out in a sea of holiday emails during one of the busiest times of year. Still, the holidays are an important time for nonprofits, and approaching your communication efforts the right way can have big payoffs for your organization. Though it seems daunting, you too can communicate in a way that addresses the variety of holidays people do or don't celebrate, stands out from the crowd, and initiates action.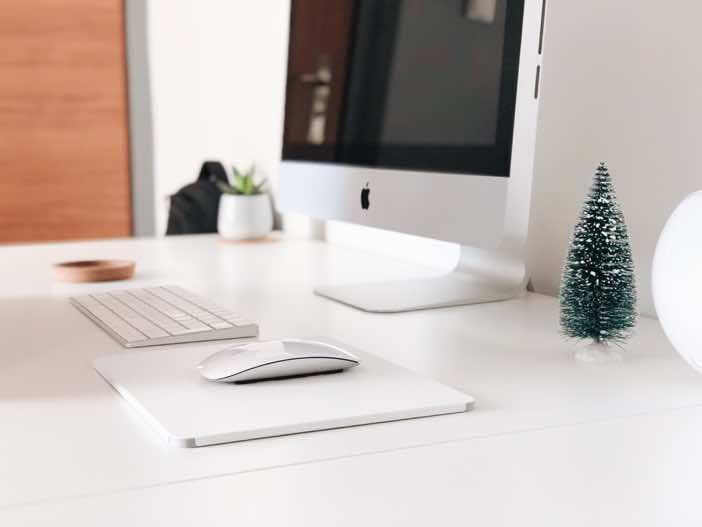 So how do you craft an email or newsletter that won't get deleted and speaks to your audience and community? It can be tricky, but it is definitely worth doing well.
It starts at the beginning
Emails with bad subject lines don't get opened, and it is hard to inspire action if people aren't even reading what you write. Think about what other people are saying (just look in your own email inbox), and think outside the box. What will get your audience to open something from you? What will be different than the rest?
Avoid generic headlines like "Season's Greetings from X", and aim for specificity when you're able.
Timing is everything
Think about what your holiday email is meant to accomplish when you're planning the timeline, and also consider what else your audience might be receiving at that time. If you're hoping to wish everyone a happy Thanksgiving/Christmas/New Year, you'll have to find the best date between them. You'll also want to think about when they'll be most likely to open and read your correspondence--Christmas morning, for example, might be a poor choice.
Good content
Assuming you get people to open your email, you'll want to make sure they remain engaged until the end. Aim for a newspaper inverted pyramid style approach in which the most important information appears at the top, working down to the "fun, but not absolutely necessary" category. Then, think about some interesting content strategies to keep folks going:
Tell a story. Humans love storytelling, and especially during the holiday season. A single narrative can keep people reading until the end if you do it well.
Focus on the visuals. People like photos and video, and a message from your staff, photo collection from a successful service effort, or holiday song from your founder will keep people reading and watching.
Share community content and even fundraisers. People read and share things they're involved in, so a few carefully chosen shares can get eyes on your organization and newsletter. Even when the money isn't coming directly to you, sharing builds community.
Write a strong call to action. You may need to ask for volunteers for an upcoming event, donations for something general or specific, or simply invite the community to tour your facility. Either way, your email should have a strong call to action that invites response. To make it stand out, consider making it into a clickable button.
People are inundated with emails all year long, but especially during the holidays. Provide something that is genuinely interesting, unique, and helpful to ensure that your message is getting out there. Happy Holidays!

Jitasa's bookkeeping and accounting services are affordable and cater to every nonprofit.
Learn More