How to Work Remotely with a Nonprofit Accountant
Before the United States was thrust into a global health pandemic, you may have been planning to meet with your accountant. For business or personal reasons, you'd likely begun gathering documents, double-checking numbers, and searching your records for those last expenses. And suddenly, the world became an unfamiliar place. The tax appointment you'd scheduled six months ago was up in the air. If you had a good nonprofit accountant, they probably reached out with you to plan. If you didn't--well, you probably started looking for an accountant who just might.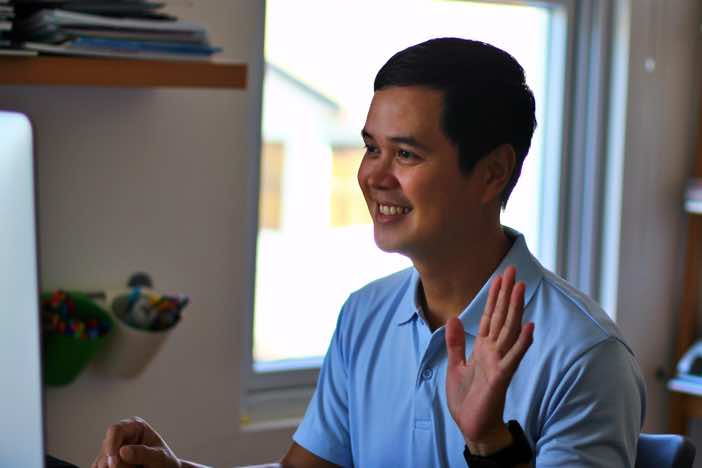 For this year and even the foreseeable future, your accountant has probably gone digital. For some, this is nothing new--meetings have been happening via phone or Zoom anyway. For others, the shift to a more digital accounting model feels entirely foreign. How do you navigate it? Luckily, it really isn't that hard.
Communication is key
Whether you're scrambling to finish up a tax return before the now-moved tax deadline or working on your budget for the future, communicating with your nonprofit accountant should be frequent and thorough. A lot of accounting is already digitized, relying on technology to accomplish accounting tasks every day. For auditors, CPAs, payroll accountants, and financial analysts (all accounting professions), remote work is the name of the game. For nonprofit accountants, who tend to be a little more hands on, this means more frequent phone or Zoom calls for certain tasks, emails, or the use of digital collaboration tools.
The right tools
Yes, the phone is tried and true, but it isn't always the best way for accountants and clients to communicate. Video chat services are helpful because you can see body language, share screens, and avoid interrupting each other at every turn. But you also may need tools that allow for the exchange of documents, text chats, and organization. Do a little research on different digital tools that will make it easier for your organization to work with an accountant, making the process smoother than ever!
Be flexible
If you and your accountant aren't used to the remote way of doing things, there may be a bit of a learning curve. Give each other some grace and know that both parties are likely doing their best. You may get last minute requests for documents or information--if you can, be prompt. Expect the unexpected. Take it all in stride.
Remote work may be the new norm, at least for awhile--embrace the freedom it allows and potential opportunities it opens!

Jitasa's bookkeeping and accounting services are affordable and cater to every nonprofit.
Learn More