Why You Should Work with Your Nonprofit Bookkeeper to Write a Travel Policy
Summertime means travel, both personal and professional. No matter your particular brand of nonprofit, chances are good that occasionally, you're sending employees around the state, country, or even world to grow your business and work toward your mission. Particularly for small nonprofits who don't have frequent travelers, it can be easy to dismiss the importance of a travel policy.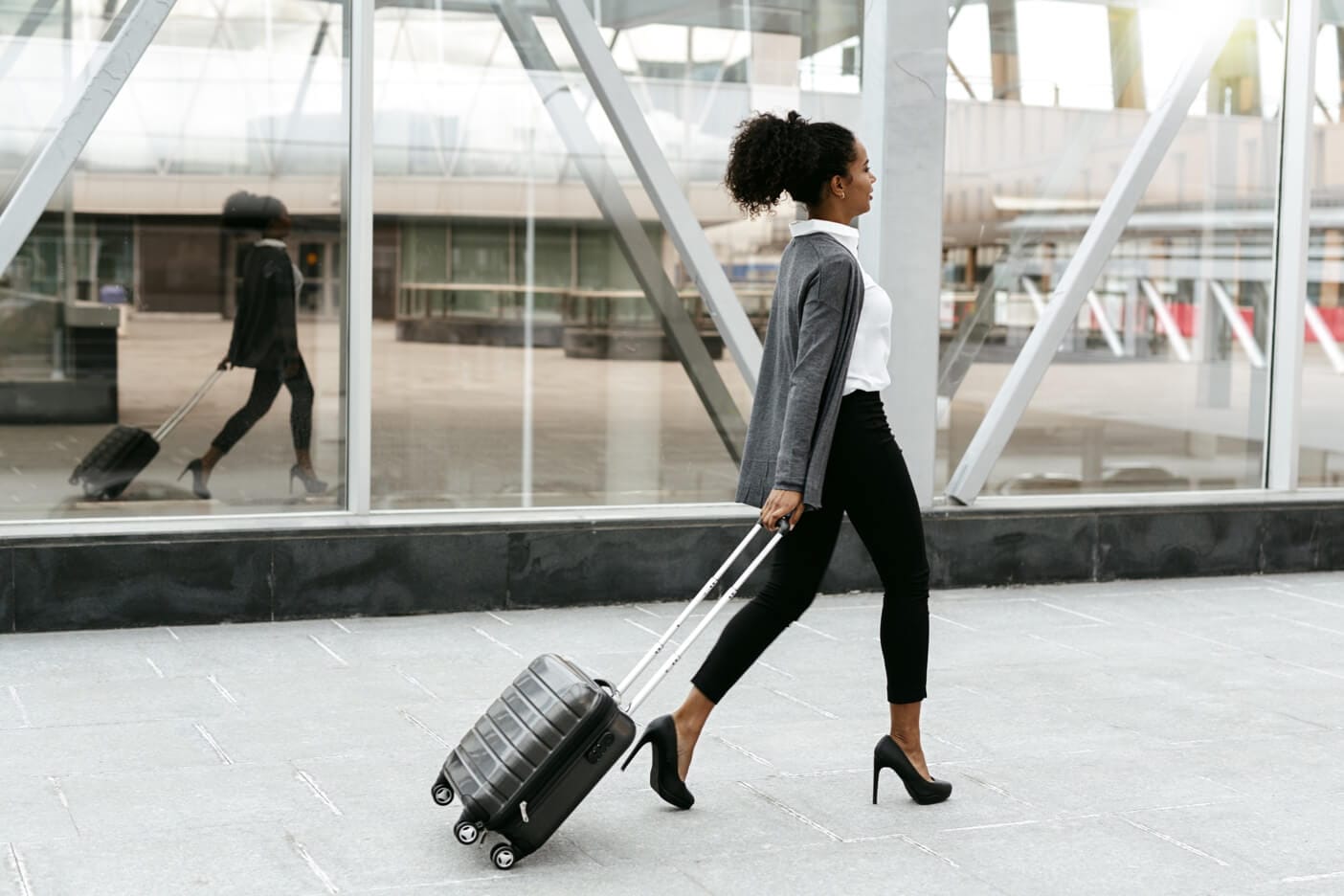 As businesses grow their employee base or even expand their services, this can be problematic. A good nonprofit accounting service will advise against these kinds of loose policies for a number of reasons--every dollar adds up, loose policies are difficult to scale, and unclear expectations can put nonprofits in trouble if someone chooses to take advantage of a lax situation.
Clarify your policies
If you don't have a travel policy or have one that is difficult to understand, it may be time to sit down with your nonprofit bookkeeper and iron out the details of your travel expectations. Travel policies should be clear and easy to understand, no matter who the traveler may be. They should seek to protect both your business and your employees to prevent future issues. In this instance, black and white policies may be best.
Write out specifics regarding hotels, flights, meals, and alcohol, including vendor preferences to make things easier for your employees. The document should be easy to read, easy to navigate, and easy for employees to find.
Look at the data
To write a good travel policy, it can be useful to look at previous expense reports (or the closest thing you may have to them). Look at how people have been spending their money to identify the top spending categories for your employees and compare averages for spending on things like food.
If you don't have this level of visibility, write your new policy so that you have access to this data and work with your accounting service to gain insight from it. Maintaining visibility doesn't mean you don't trust your staff--it simply acts as another layer of protection for everyone.
Establish a process
One of the things your accountant can do is work with you to develop a process for travel expense reporting. If you're currently tracking things on a yellow pad by your computer, they may recommend switching to a software program. If your receipt requirements include your employees stashing paper slips into an unlabeled folder, they may have you switch to a scan and file scenario. Work together to establish a process that works for your employees, your organization, and your accountant.
Think about reimbursement
Travel policies exist so that employees don't have to spend their own money, but this can look different for every nonprofit organization. Decide if you want to issue company credit cards or simply reimburse your employees after they return, being careful to evaluate the feasibility of this for your staff.
Your accounting service can provide information on timelines, necessary paperwork, etc. in both of these scenarios, and you may find that one works much better for you.
Get the big picture
While it may seem like you don't require a large amount of visibility regarding employee travel, you have to think about what travel could look like over the span of a longer period of time. The large amount of data provided by an accountant-backed travel policy will inform you if employees are taking advantage of your policy, provide suggestions for saving money, and show inflation over time.
Ultimately, travel policies make nonprofits run more efficiently, while providing necessary protection to businesses and employees.

Jitasa's bookkeeping and accounting services are affordable and cater to every nonprofit.
Learn More