Why B Corp Recertification is a Lifestyle (not a moment)
Jitasa is excited to announce that we've been recertified as a B Corporation--a big deal to us, and other companies working toward positive impact. The B Impact Assessment becomes more uncompromising each year, so every year that it happens for us, we're grateful for the hard work it takes to achieve B Corp status, as well as those that participate in program oversight and assessment.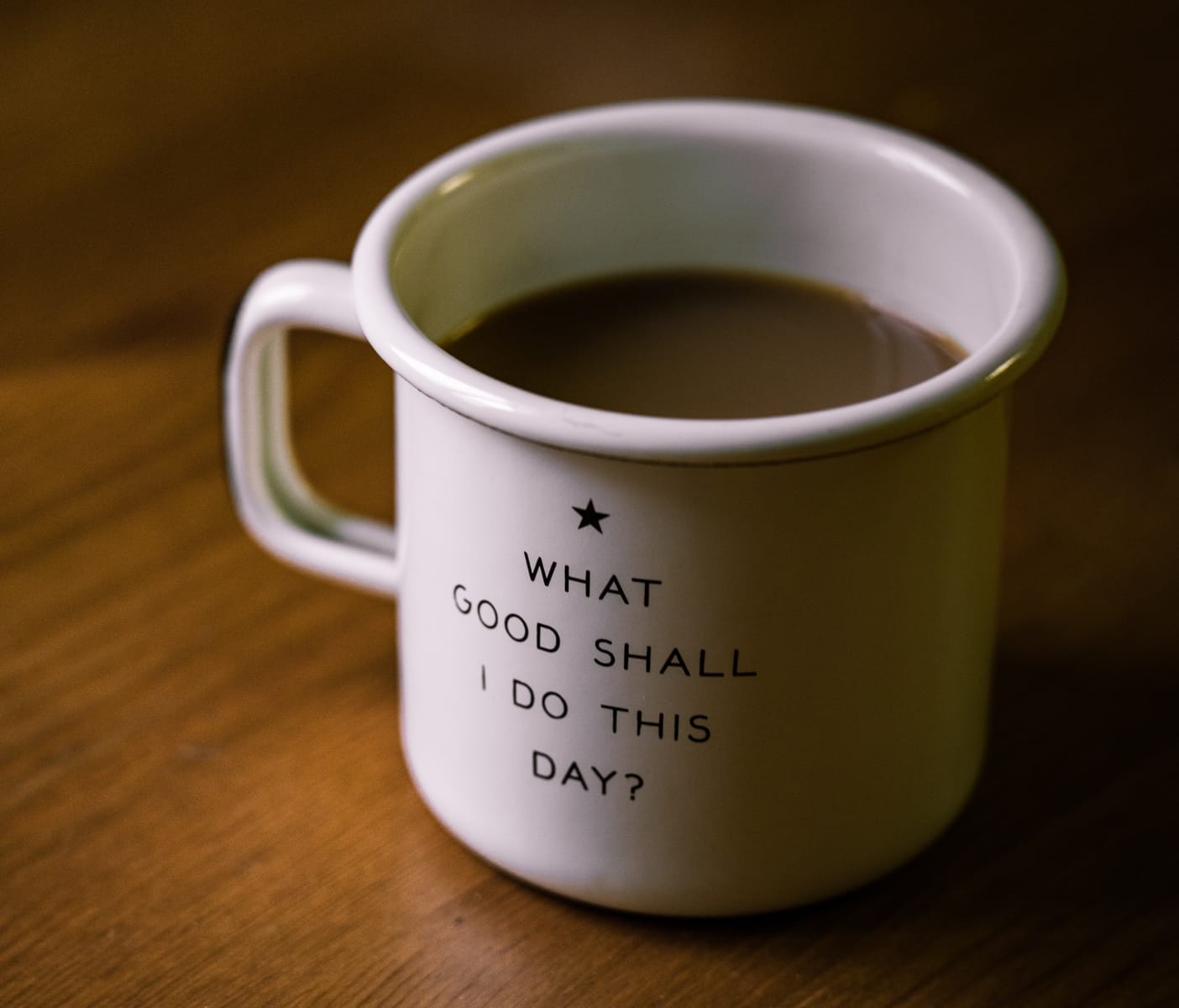 What it is
B Corp certification is a way to recognize companies that go above and beyond. It looks at a company's mission, structure, transparency, and treatment of employees. It dives into community impact, job creation, and both direct and indirect environmental impact. It's extremely comprehensive--months of audits, in-person inspections, meeting with employees. Ultimately, the certification is more than the sum of its parts though. Being a B Corp company is a stamp of approval for and by our customers and communities, and we've been doing it since 2012
How we're doing it
Jitasa means "the spirit of serving others", and we're committed to it. Jitasa employees receive 40 hours of paid time off to dedicate to volunteer causes that they're passionate about. Our high standards mean that we're devoted to volunteering in various forms, improving our environment, and remaining transparent so that you know we're trustworthy.
We know that it is one thing to value something and another to live it, so we do our best to practice discipline, conscientious thinking, and environmentalism in our business and with our peers and customers. B Corp Certification is a great way to make sure that we're being held accountable, so we happily submit to the rigorous process, year after year.
Finding a B Corp company
If B Corp certification is important to you, it is easy to find fellow B Corp companies to put your dollars behind. Check out this finder, which lets you sort by industry or location, or look at a comprehensive list (and ever growing!) list of B Corp companies. You can also check out our score (or anyone else's) here--a company must receive a minimum score of 80, and we're excited to exceed that year after year.
The bottom line
To be a B Corp, a company has to commit to doing good all of the time. The review is lengthy, meant to weed out any company that isn't sincere in their efforts. B Corp or not, we're passionate about good work and good work ethic, and excited to stand among companies who feel the same. We're here for our customers, and we're excited to show up for our community and our world, day after day. Is your organization a B Corp? We'd love to have you join us on this exciting list!

Jitasa's bookkeeping and accounting services are affordable and cater to every nonprofit.
Learn More