Where Pop Culture Meets Fundraising
If you work in an office, play on a sports team, or even have a group of friends, you've probably been asked to participate in a bracket challenge when March hits. Humans love competition, and, basketball fan or not, we get excited about the opportunity to place bets, win, and follow along. March Madness has become a cultural phenomenon, and you're hard pressed to find folks who don't at least pretend to get it just once a year.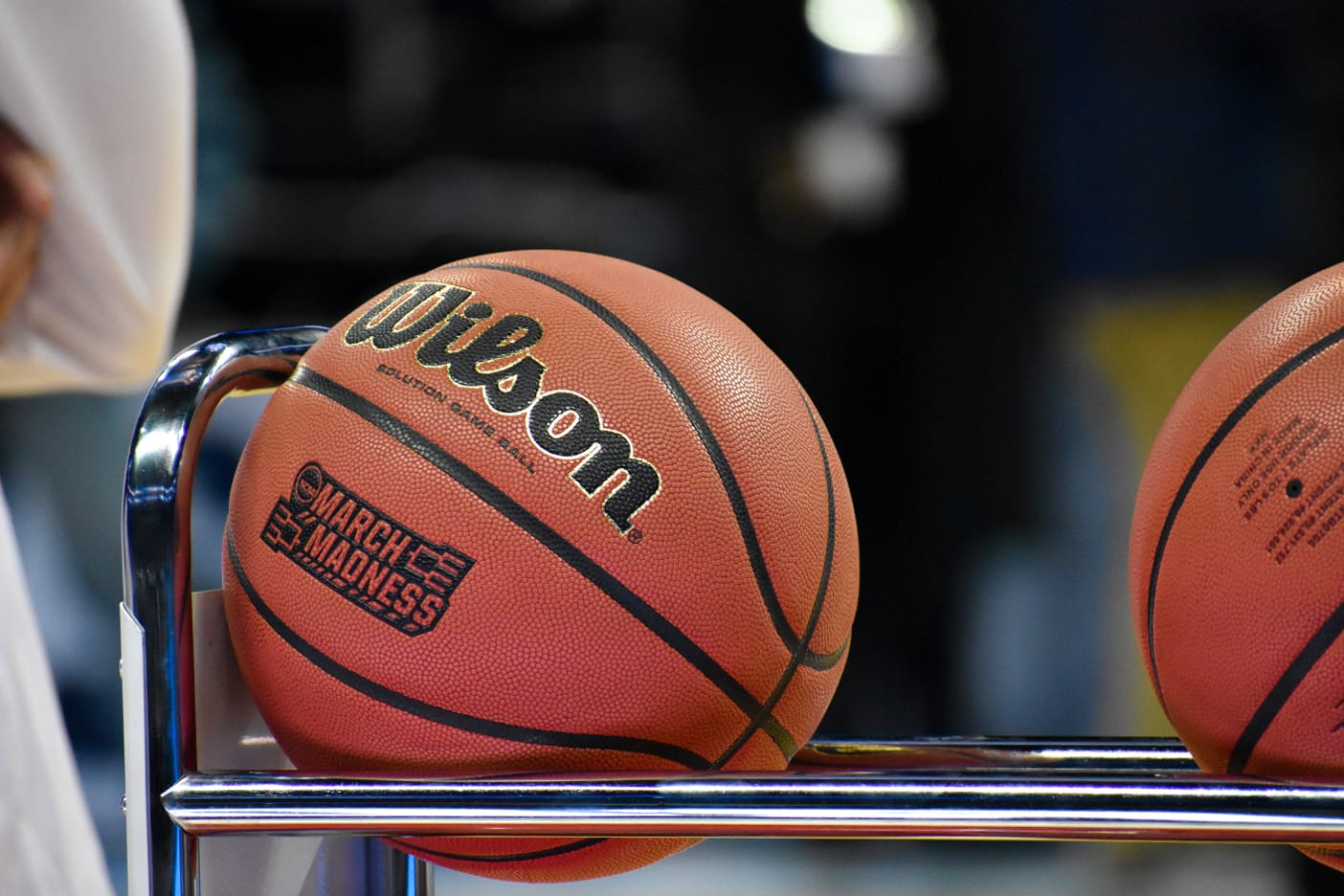 As a nonprofit organization, fundraising undoubtedly takes up a lot of your time. Taking advantage of cultural moments can be a great and fun way to raise extra money and can jumpstart even bigger projects. Use the jolt of creativity and excitement generated by things that are happening anyway to help your nonprofit.
The sporting event
When things like March Madness roll around, think about ways you can make slight modifications to an existing set of rules. For March Madness, this could mean establishing a different kind of bracket in which people place bets on something else and pay to enter, ultimately winning a donated prize. And, while they don't all have to be sports related, the Super Bowl is another easy win.
The holiday
People either love or hate Valentine's Day, but there's no denying that it makes a convenient opportunity for some extra fundraising. As a nonprofit, you can do anything from a bake sale to singing telegrams, and people will eat it up. Take advantage of gift giving holidays, times of year when people are feeling generous or festive, and silly holidays (National Donut Day, for example) that other organizations might not plan for.
The viral sensation
Every time a catchy new song comes out with an accompanying dance, you've got a great chance to raise funds--especially if you can get your CEO in on the action. There's something about seeing people with serious titles behaving in a silly way that we can't get enough of. Whatever the next ice bucket challenge or floss dance is, you've got to be ready for it. If you're anxiously awaiting the next big thing, just cross your fingers for the next Drake song.
The special event
Every city has their own set of unique events, and you should be taking advantage of them. In Boise, Idaho, we've got Treefort--a huge music festival that brings lots of people out. As it's gained in popularity, they've added a Storyfort, Yogafort, Kidfort...you get the idea. Capitalize on the excitement generated by such events and add your own take. You could do a Charityfort, for example, or simply host a concert that raises funds as part of the larger event.
The possibilities are endless, and you'll reach a whole group of people who might not otherwise donate to your organization. Of course, your nonprofit accountant can help identify larger gaps in your funding and strategy--but it can be really fun to get those creative juices flowing and engage with the community around you!

Jitasa's bookkeeping and accounting services are affordable and cater to every nonprofit.
Learn More