When Two Become One: Nonprofit Collaborations, Mergers, and Acquisitions
When money gets tight for nonprofit organizations, it can be difficult to identify a path forward. Rather than shut down, many organizations search for ways to continue to offer service, while cutting expenses. Although organizations never want to face the reality of diminished funding, it certainly crosses the minds of those who run nonprofits, especially in times of economic downturn.
Should the unthinkable happen, can you identify the options that might just keep you running another month? For some, the solution is collaboration.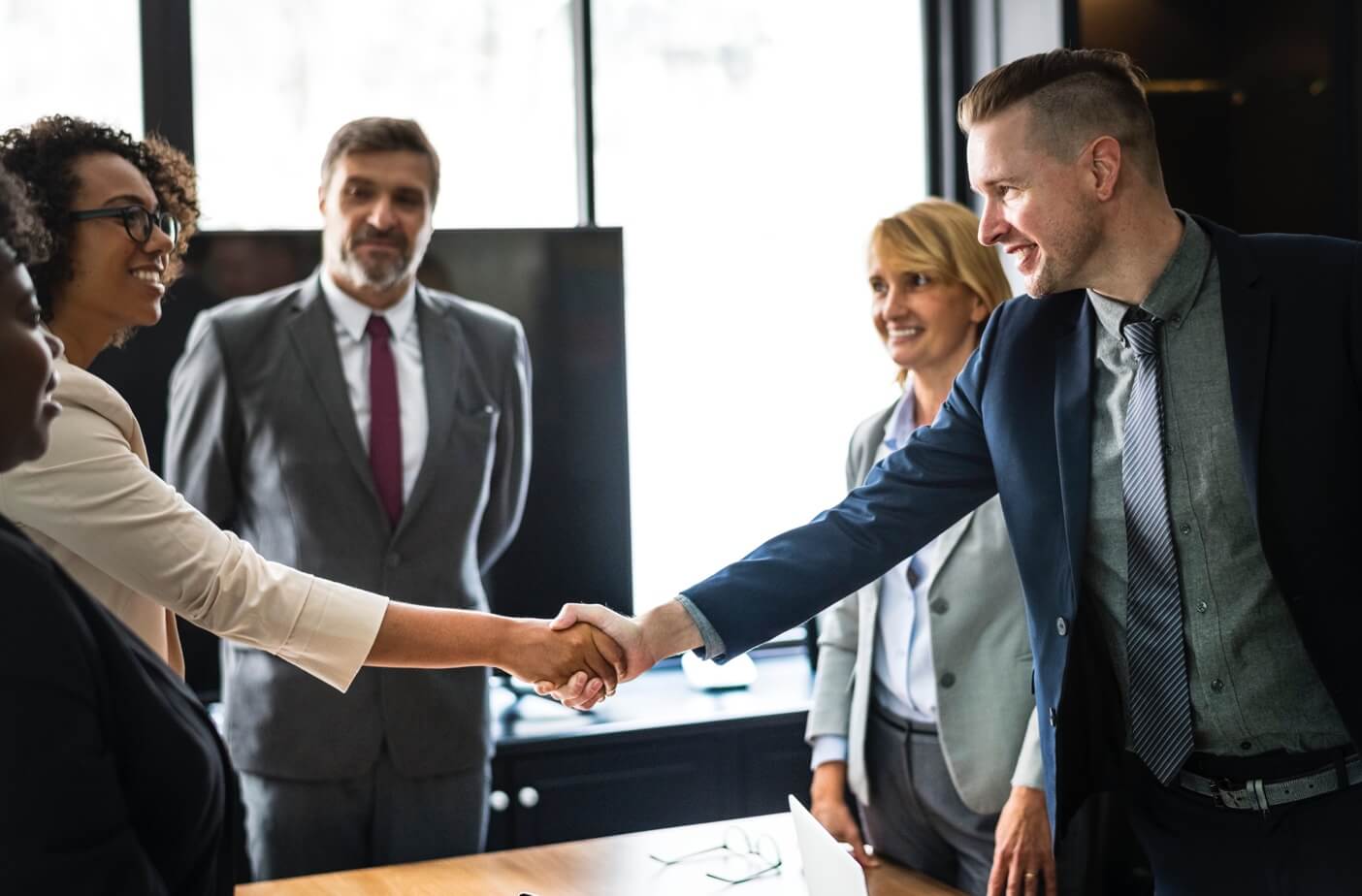 Collaboration
From an accounting perspective, the easiest among these is collaboration--usually a contractual agreement where two nonprofits join together to operate. Each organization remains independent, but they also work together. A good example of this might be a zoo jointly operated by two nonprofit conservation organizations. In collaboration, they work together to run their joint project.
Accounting in a collaboration can get tricky, which is why it is a good idea to hire a seasoned professional--someone who specializes in nonprofit bookkeeping, and preferably one who has worked with collaborating organizations.
Keeping track of costs and revenue from transactions with third parties is essential and should be reported on a statement of activities by the nonprofit that is the principal for that one transaction. The principal will be the one that controls the goods and services provided in the transaction, though it is always a good idea to adhere to Generally Accepted Accounting Principles. In these cases, transparency is key--participants must disclose the nature and purpose of each arrangement, as well as the rights and obligations of each organization.
Mergers and acquisitions
Two nonprofits also have the option to join together to form a completely new legal entity, which is what happens in the case of a merger. In a merger, the board of directors relinquishes control to the new entity, and assets and liabilities combine.
In an acquisition, one organization relinquishes control to the other, absorbing rather than creating a new legal entity. The acquirer must then decide how it is recorded, using the value of assets and liabilities on record for the nonprofit being acquired. This may require high value acquisitions to be recorded as a contribution, though low value may be recorded as goodwill. In cases where the operations of the organization being acquired will be supported by contributions and returns on investments, the difference is recorded as a separate charge.
The bottom line
Whether you're considering a collaboration, merger, or acquisition, you'll want to seek the advice of (at minimum) a nonprofit lawyer and nonprofit accounting service. Things get complicated fast, but, for organizations struggling with resources or money, collaboration can be a beautiful thing.

Jitasa's bookkeeping and accounting services are affordable and cater to every nonprofit.
Learn More