When 'The Buddy System' Fails: Risk Management for Nonprofits
This week brings big, if not so great, news in the nonprofit world--two nuns stand accused of stealing around $500,000 over a period of years. The money is reported to have been used for gambling, a violation that was discovered only after Sister Mary Margaret Kreuper and Sister Lana Chang retired as principal and vice-principal of St. James Catholic School in Torrance, California.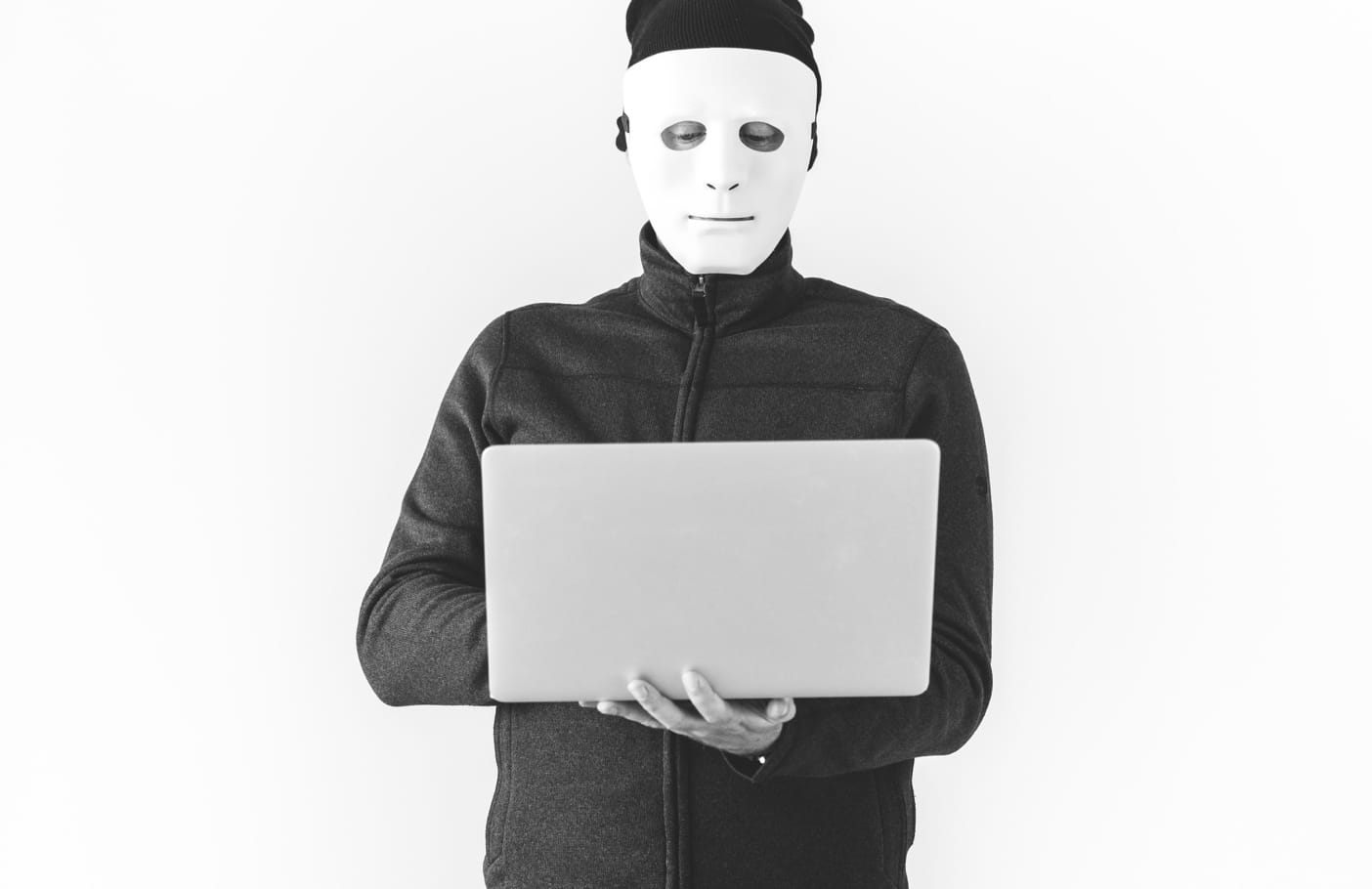 The violation took place over approximately ten years, though the pair worked at the school for twenty years. Since, they've confessed to "misappropriating funds", and have said, in a statement from their religious order, that the school will be reimbursed.
The investigation promises to be a large one, and authorities have promised an extremely thorough examination of the scenario leading up to the theft. Right now, the exact amount missing is unclear because the nuns created a financial situation that was pretty messy, funneling funds back when the school needed something.
The theft was discovered when the school conducted a financial review as the administration changed. Not long before, a family alerted the school that their donation check had been deposited into a different, personal account. The sisters were the initial point of contact for donations, tuition, etc. All other staff members have been cleared, and the organization says they've adopted additional procedures to protect them in the future.
Internal theft from nonprofit organizations is surprisingly common, though $500,000 is quite a haul. While there are ways to protect yourself, including making sure that more than one person acts as a gateway to the financials, St. James Catholic School is proof that there is not always power in numbers.
Bigger is better
While two people as gatekeeper is better than one, it isn't all that difficult for two people to engage in high-level criminal activity, especially if they have a good relationship and have worked together for a long time. Though you don't want to discourage employees who like one another, make sure there are multiple people from different areas of the organization who oversee or have visibility into company financials. You may even consider rotating financial responsibilities or hiring a nonprofit bookkeeper.
Keep good records
A simple and great way to protect yourself is to make sure that everything is documented and recorded. Keep receipts of donations, records of bank deposits, etc. By always leaving a paper trail, you're protecting yourself, your employees, and the generous donations of your community.
Utilize technology
Though both people and computers are fallible, they can be great partners. If your donations system is automated, you're killing two birds with one stone--you're accomplishing your task and have automatic records available for all of eternity. It's difficult to scam both computers and people, so you're creating a double fence to protect your organization.
Ultimately, there's no way to protect your organization entirely, but by being aware, creating safeguards, and hiring the necessary professionals, you'll help your donors feel secure in their contributions.

Jitasa's bookkeeping and accounting services are affordable and cater to every nonprofit.
Learn More