What You Need to Know About Next Week's Idaho Gives Campaign
Idaho Gives, Idaho's annual day of charitable giving, is gearing up for a few changes because of the strange times we're living in. We're resilient, and these changes work to benefit the great nonprofits who rely on the generosity this day inspires. This year, what was once a day-long event becomes two weeks of charity, beginning on April 23rd and extending until May 7th. While there's some excitement in day-long giving events, spreading the love over two weeks seeks to highlight the fantastic array of organizations around the state.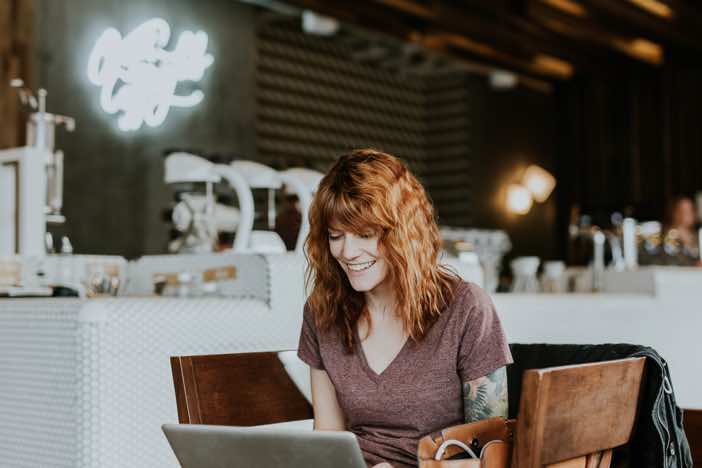 Many nonprofits are relying on the wonderful gifts of community members during these difficult times, and the two week time frame ensures that people are able to donate in a variety of ways. This year, there are more nonprofits participating than any other, which means a lot of great charities to choose from. These services are necessary right now, but the payroll protections and other financial relief are hard to come by and difficult to count on, especially for timely bills, which makes Idaho Gives more important than it has ever been!
What donors should know
The Coronavirus Aid, Relief, and Economic Security Act, also called the CARES Act, is a law that seeks to remedy some of the economic fallout of coronavirus. For donors, the CARES Act allows for a new "above the line" deduction of $300 per person and $600 for married couples for cash donations to charities made this year, regardless of your individual tax bracket if you take the standard deduction. Great news!
How to donate
It's so easy to donate to great organizations from the comfort of your couch, table, or even patio on these slightly warmer spring days via GiveGab, the Idaho Gives platform of choice. They do charge a technology and processing fee, but donors can easily cover the fee if they choose, and more than 92% do!
The bottom line
Even if you're not in Idaho, there's likely a charitable giving event happening near you. While times are hard for everyone, nonprofits are so necessary and may be struggling right now. If you're able, even small donations help. And, if you can't give money, help these organizations by volunteering (which you can often do online), sharing their campaigns on social media, and spreading the word about their mission in your own community.
Be generous, stay healthy, and take care of yourselves!

Jitasa's bookkeeping and accounting services are affordable and cater to every nonprofit.
Learn More