What To Do When People Don't Pay
The worst part of accounting for most people is collecting money that is owed but not paid. Seldom is there a worse job than trying to collect money from people who are, for whatever reason, reluctant to give it. While this is a job common to for-profit organizations, nonprofits are not without the responsibility as well.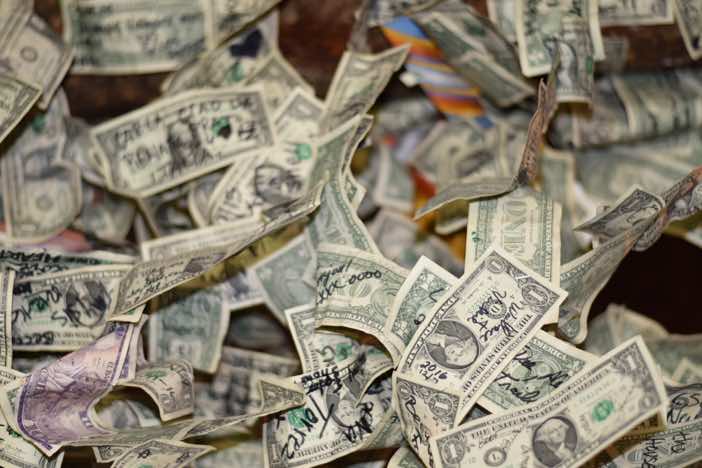 People are weird about money--we don't like to talk about the specifics of it or acknowledge that it exists, whether we make too much or too little of it. As a nonprofit, what can you do to make the collection process less dreadful and more efficient? Read on!
Stay organized
Whether you outsource your nonprofit accounting or manage it in house, it is important to make sure that specific tasks are assigned to specific people. Someone should be in charge of accounts receivable, and they should know what the plan is if someone pays late. Open lines of communication and formal procedures make this process infinitely easier.
Maintain consistency
The person in charge of receivables should pay close attention to dates, responding the same way in the same timeframe when money is late. Earlier is also better for everyone in these cases--an invoice that is one month late is probably more likely to be paid than an invoice that is one year late, so staying on schedule is crucial. Frequent contact and reminders will be essential to retrieving your money.
Provide options
People are always more likely to pay (or donate, for that matter) when you make it as easy as possible for them. Improve your collections process by offering multiple ways for people to get money to you. While some people are open to mailing checks, others don't even have checkbooks or remember to put things in the mail, so offer a few ways to pay.
Consistency can be helpful here too. If you send an email to remind people to pay, offering a link to pay at that moment is helpful, since you know they're on a device with internet access. Paying digitally has become common, and you're more likely to receive money if you make this an option.
Stay on it
Though the collections process isn't exactly fun, it is very necessary in maintaining accounts so that your nonprofit can work toward your mission. Keep the lines of communication open, be clear about timelines, and remember that payment variety is essential--and you'll be good to go!

Jitasa's bookkeeping and accounting services are affordable and cater to every nonprofit.
Learn More