What To Do After Tax Day
Tax Day, even when it moves, still carries with it a sense of impending doom--although it shouldn't, if you're following the rules. There's a lot of build up before tax returns are due, and after, it can be easy to sit back and forget about this important part of your nonprofit strategy. Sadly, the need for sound financial practices does not end on July 15. If you're feeling the need to put your financials on the backburner, resist that urge--here are a few ways you can set yourself up for success after Tax Day.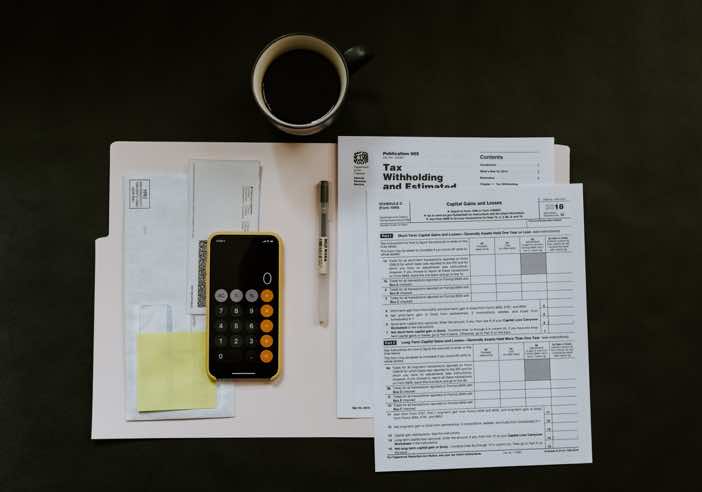 Make a plan
Sure, you can take a day or two off from thinking about your organization's financial future, but you'll need to make a plan, especially in and for years like this. Make an appointment with your tax professional as close to Tax Day as you can so that you can best plan for your future. At said meeting, you can review last year's finances, make predictions for an uncertain future, and make adjustments as required. Know that this plan isn't set in stone, especially as things shift throughout the year. Still, it gives you a financial blueprint that helps keep your nonprofit ontrack.
Mistakes happen
Another scenario may be that you discover a mistake in your return after Tax Day has passed and you've long since filed your return. If this is the case, you've actually got up to three years to amend your return. There are penalties for late payments, so if the issue is that you owe more, it is a good idea to get it taken care of as soon as possible so that you aren't charged extra fees and interest. If you've made an error in a calculation for taxes, deductions, or income, you probably don't need to amend your return. The IRS should catch it and make necessary updates. If you forgot to attach tax forms, you won't need to amend your return. Instead, the IRS will notify you via letter, giving you instructions for submitting the necessary documentations.
If there are questions
Sometimes, the IRS has questions about your return. This doesn't necessarily mean that you're going to be audited, so don't panic. If the IRS has a question, they'll send you a letter in the mail, which could happen within months, but it could also take up to a year. Technically, they've got up to three years to ask for information or audit your return. A request for information might include the need for explanations about totals not matching or something that is similarly easy.
Beware of scams
It is unfortunate, but people are especially keen to scam when the economy is struggling. Beware of requests that don't come from the IRS, who will seldom call or email you. If you're suspicious that someone may be impersonating the IRS, call them at 800-829-1040. They'll be able to verify whether or not someone from the organization has been trying to call you. As a best practice, run such requests by your nonprofit accountant to be sure.

Jitasa's bookkeeping and accounting services are affordable and cater to every nonprofit.
Learn More