Past, Present, Future: What is nonprofit journalism?
When we turn on or consume news, it is apparent that not all journalism is created equal. There are biases and prejudice, stories half told and irrelevant resources. There's a huge variety of information available, especially in this age of internet. And there's nonprofit journalism too--groups that operate to serve the public without concern for profit, relying on donations and grants to cover the cost of operation.
But what exactly is nonprofit journalism and how does it work?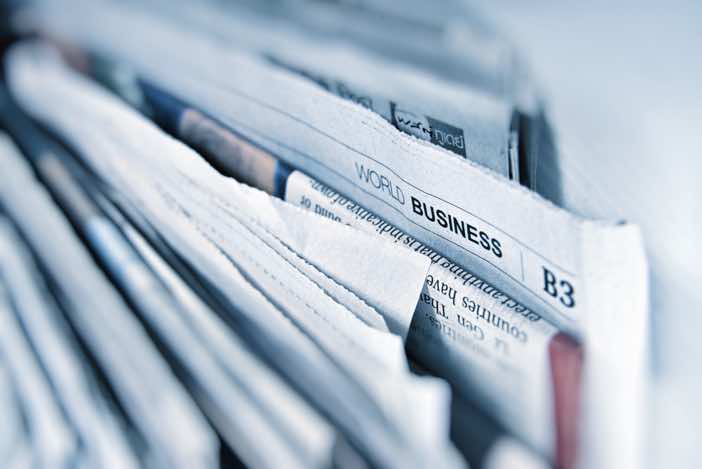 Can journalism exist without commercial backing?
There are broadcasters who make the argument that journalism must exist as part of a larger, for-profit model. Still others argue that for-profit news organizations exist, and yet, journalism is still struggling to make ends meet. One thing is certain--local journalism is necessary for the health of a community, no matter the business model it employes.
The internet has been a great tool for journalism in some ways, allowing publications like the Washington Post to reach new audiences--upwards of 90 million people each month--and harmful in others. The rise of social media platforms as breakers and carriers of news has pushed down more reputable forms of journalism, driving journalistic ad prices, which fund newspapers, further down.
Ultimately, nonprofit news finds funding in different ways, which can perhaps make it more enduring than for-profit models in the digital age.
Examples of success
Around 59 percent of hospitals are nonprofits and many institutions of higher learning, which should change how we think about nonprofits. Nonprofits can be big, and nonprofit journalism is part of that--the Associated Press is actually a nonprofit cooperative, National Public Radio is a nonprofit, and so is ProPublica. There are also examples locally of where this is happening on a smaller, but equally successful, scale.
Journalism as a public good
The work of a good reporter is a public good. Every year, major news organizations, both for and nonprofit, break stories that reveal major issues in a community. Often, these stories prompt action that makes the world a better, safer place to occupy. Entire cities benefit from journalism at this level, though very few actually pay for it by subscribing to a newspaper or site.
Of course, journalists are rarely concerned about this, except as it relates to how they might support their families. Some nonprofit organizations are suggesting that perhaps the answer is in adopting a nonprofit model for all news organizations, which would allow for more innovative business practices that tend toward quality.
Perhaps a public service model for journalism is the future of news. By embracing the need for grants and donations, nonprofit journalism may forge a path for an age old industry on the brink of change.

Jitasa's bookkeeping and accounting services are affordable and cater to every nonprofit.
Learn More