What Could You Do for Your Mission with More Time?
As you know, we've always been dedicated to the nonprofit sector. We often sit and ponder how we can improve our services while advancing client satisfaction. We do this with solutions that target nonprofit problem areas, such as finance and accounting software.
Tailor made for the nonprofit community, we've designed our software to meet your needs and give you back your most precious resource, time.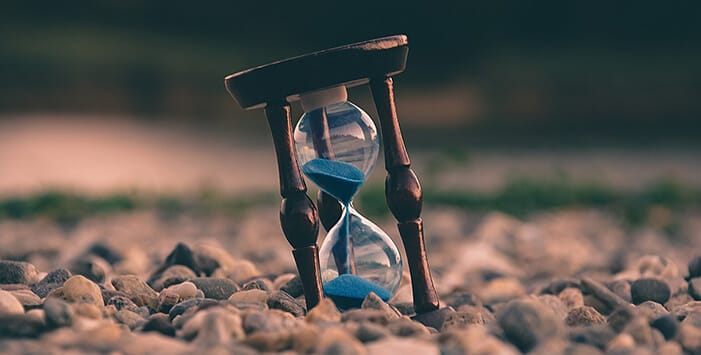 Built on Microsoft
Scared to learn a new system? Never fear, backed by Microsoft, with the look and feel of Outlook, our system is intuitive and simple to learn. Meaning you'll spend less time training and onboarding employees.
Avoid the clutter
Do you feel like you're constantly printing reports? Running spreadsheets? We integrate budgeting, grant management, and analytics into one easy to use system. You can view real time data, drill down reports, create reports directly from your software, transfer to other systems (such as excel), and have it all at your fingertips with the cloud.
Client Focused
Our clients truly matter to us. Whatever your needs, you'll receive excellent customer service from our dedicated technology team. In addition, the Microsoft foundation offers you an extra layer of support.
Save Time
Our software can reduce administration time by up to 20%, that's an ENTIRE WEEKDAY you could get back! What could you do for you mission with an extra day?
For more information
Visit our software solutions page or, for a personalized experience, contact our sales team:
If you're interested in Microsoft Dynamics NAV, please visit BroadPoint.

Jitasa's bookkeeping and accounting services are affordable and cater to every nonprofit.
Learn More