Welcoming the New Year By Reviewing Your Accounting Practices
While it is possible that your nonprofit fiscal year does not line up with the calendar, the impending closure of this holiday month has us thinking about the end of this year and the beginning of the next. For many, the new year represents a time of rebirth--letting go of old, negative habits and adopting new ones to improve ourselves, our homes, our places of business.
If you've been keeping a list of the kinds of things you'd like to accomplish in the new year, it might be time to make those goals realities as we enter into 2019.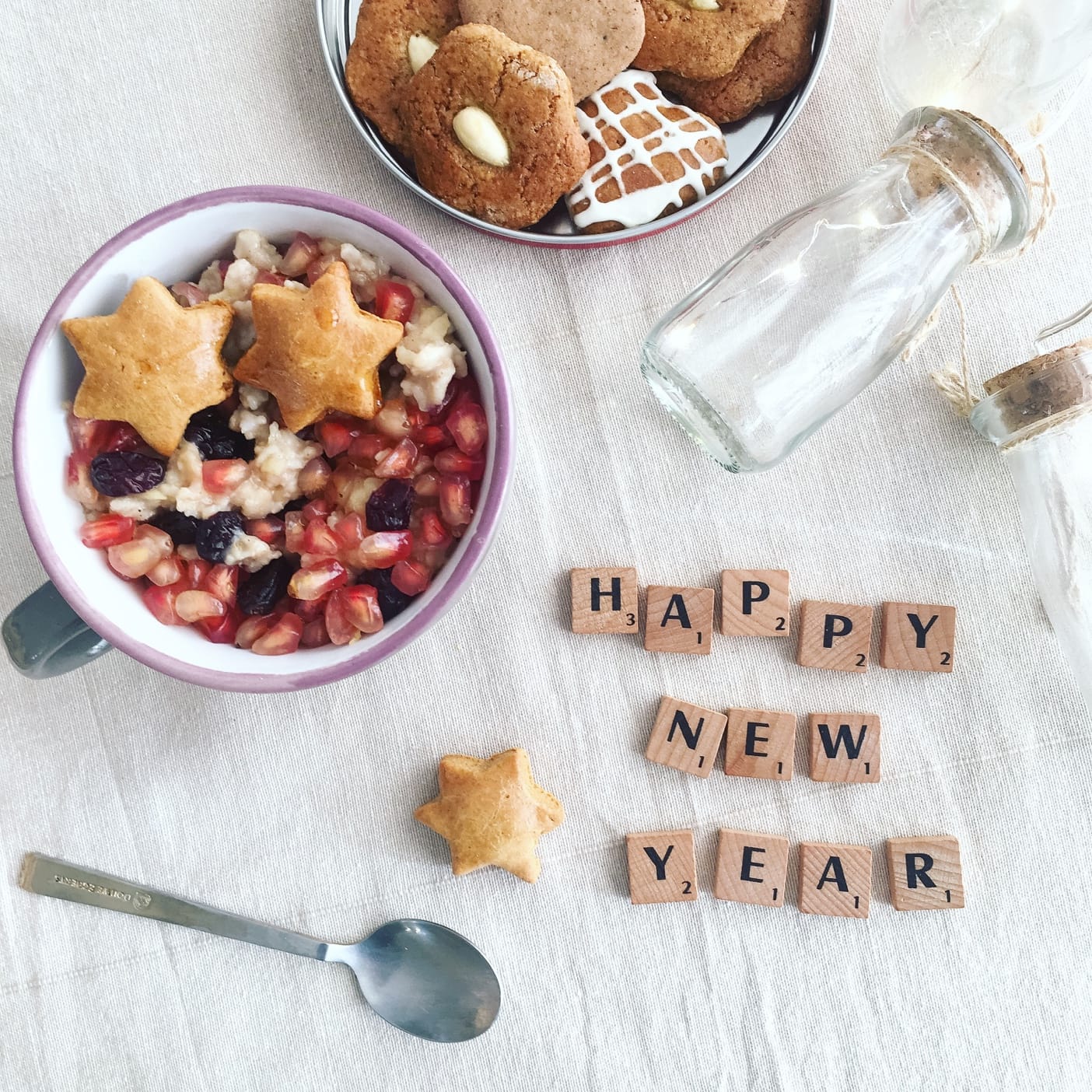 A new start
Though you've got a brand new profit and loss report before you with zero transactions mucking things up, your balance sheet will not enjoy the same freedom. Carried into the new year, the balance sheet is often neglected. This new year, commit to keeping it (and other financial documents) clean and accurate by performing monthly reconciliations, report checks, and accurate record keeping.
Fresh and clean
There are a lot of things that can make balance (and other types of financial documents) messy, but one of them is rogue accounts set up to test things, or accounts that are no longer in use, but still reflected on the balance sheet. Now is a great time to close such accounts and update your documentation.
If you don't have a full time person dedicated to performing the accounting functions of your organization, things are bound to get sloppy and overlooked, despite your best intentions.
Evaluate your system
Even if you've got a fresh p and l, your nonprofit accounting system will remain the same--unless you change it. Is your current setup working? If your numbers aren't matching, your records are sloppy, or things are generally neglected, it may be time to switch up the system you're using.
What this looks like may vary, depending on your needs, but it may be time to consider hiring a seasoned nonprofit accounting professional to help you address your future goals. The beginning of the year is a great time to try something new!
Set new rules
If you change systems or update your expectations, it can be difficult to get everybody on board. As humans, we like clear beginnings, and most of us have it in our heads that the new year means new beginnings, which makes it a great time for new procedures. Set your standards now, and work on developing better accounting habits in the new year.
Whether you're working on making your own expectations clear, hiring a professional, or cleaning up old documents, the beginning of a new year represents a ton of new opportunities for the nonprofit organization. Don't leave spring cleaning to the next season--get started now!

Jitasa's bookkeeping and accounting services are affordable and cater to every nonprofit.
Learn More