Welcome Jitasa's New Talent
Here at Jitasa, we have been growing rapidly and adding exceptional new talent to our team whenever possible. With our team expansions, it is our goal to continue to provide the highest level of support to our clients. Our company is fueled by the amazing people that are dedicated to our goals and help us succeed every day. It is with great pleasure that we announce our newest hires.
Cassandra Norman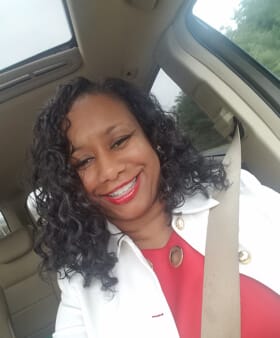 Cassandra has joined our team as an implementation consultant. She is an experienced financial management professional with experience as a corporate controller and treasury manager in both the for-profit and nonprofit market. She has a background in payroll and HR, and experience on ERP implementations. In addition, she holds a BA in Economics, with a minor in French, and BS in Accounting, and an MBA in Finance and Marketing.
In her personal life, Cassandra has been married to her husband Steven, a chemist and Branch Chief for The Edgewood Chemical Biological Center, for 25 years. She also has an amazing daughter in her 1st year at Temple University's Beasley School of Law.
Cassandra's experience, along with her brilliant mind and love of solving problems, make her a valuable addition to our team.
Kevin Pillsbury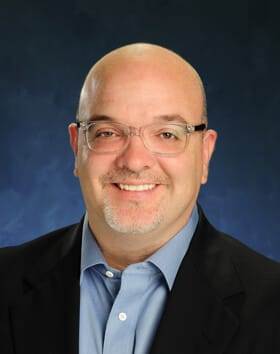 Kevin joins Jitasa as the Vice President of Operations in our Technology Solutions Division. He has over 20 years of experience, has managed over 2000 software implementations, and a call center that handled over 35,000 calls a year. He believes in creating a culture of ownership, understanding client needs, and exceeding customer expectations.
Kevin's persistence, determination, and vision make him an excellent fit for Jitasa, and we're excited to see what he does for the Technology Solutions team.
Kaitlin Kunowsky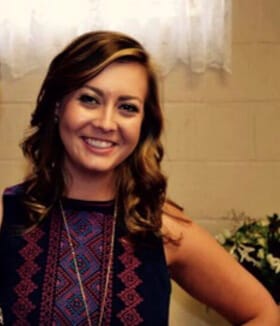 Kaitlin joins Jitasa as a project manager based out of Richmond, VA. She has experience as a project manager overseeing fundraising solicitations and events. She believes in strategic planning, implementing innovative strategies, and focusing on evidence based solutions. She holds a Bachelor's degree in Finance and Economics from William & Mary. She also studied abroad at The London School of Economics, where she focused on behavioral economics, public welfare theories, and insurance theory.
She is excited to further her project management skills with Jitasa, and continue to serve the nonprofit and education communities.
Richard Baldwin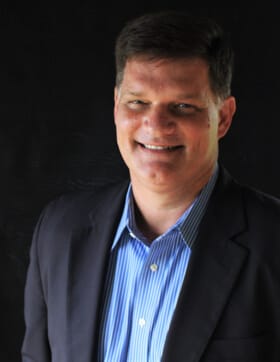 Rich joins Jitasa as the VP of Technology Services Product Development. A veteran, Rich started his career as a software engineer in the United States Air Force. With over 30 years' experience, he has delivered software solutions in the sectors of insurance, travel, retail, and energy, as well as the Department of Defense. He has worked with startups and global corporations alike. He specializes in uniting organizations with agile methodologies to improve software delivery. Perhaps more important than his numerous credentials, Rich comes very highly recommended from those he's worked with, and is described as an honest, pragmatic leader who continually drives team focus toward client values and goals.
Becky Davis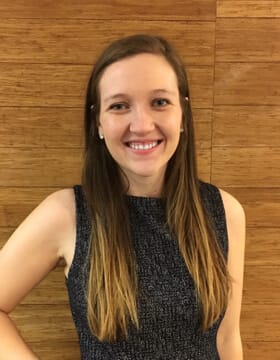 Becky joins the Jitasa team as a Marketing Coordinator. She is experienced in gathering custom insight and evaluating product development to meet client needs. She can also focus on amplifying impact by developing market strategies. She recently competed as part of a team in the Hult Prize Business Competition in Shanghai, China.
Becky holds a BA in Journalism from U of I and recently graduated from Boise State University with an MBA in Business Administration. She'll be celebrating her MBA achievement on the sandy beaches of Maui with her boyfriend next month.
We are ecstatic to have these talented individuals become part of our team, and cannot wait to see how their talents further our mission and improve our services. Please join us in making them feel welcome as part of our Jitawesome family.

Jitasa's bookkeeping and accounting services are affordable and cater to every nonprofit.
Learn More