Tips for Nonprofits in Tough Times
In the midst of a global health crisis, most of us can't help but think about our own families, businesses, and friends. We're worried about what will happen in this economy, and there aren't a lot of answers, nor will there be for awhile. But there is great reason for hope--signs of unity, acts of togetherness (from six feet apart), and communities joining in support of one another are all around us.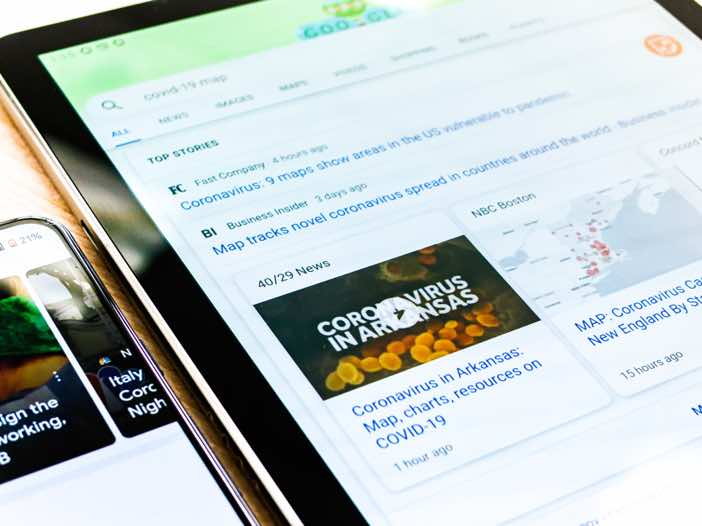 For nonprofits, these times can be especially taxing, as can the times that follow, both financially and personally. If you run or work for a nonprofit, there are things you can do, even now, to help prepare yourself for the future.
Diversify
When the economy struggles, it is more important than ever to diversify your funding. Think about getting funding from multiple places instead of relying on one. If your primary funding comes from one hard-to-get grant, apply for it--but think about other ways to bring in some cash flow. This might include events (which can also be done virtually) or new donation/giving campaigns.
Economic downturns can be a great time to focus on smaller donations, which add up over time. Though it may take a bit more work to curate these sorts of gifts, they help bring people together while supporting your organization.
Focus on the positive
This applies to both financial battles and issues of the heart. There will still be people with money who believe in your organization. There will be gifts of time. There will likely be an increased need for your organization, and even more of a sense of goodwill around the work that you're doing.
Look for the people in your community who are helping, and, even if they can't donate to your cause, find ways to partner and work toward your goals. While you certainly can't turn a blind eye to the more serious things happening in the world, you can choose to celebrate the good things.
Look after each other
A world struggling financially is one that is perfect for trading. Find ways you can exchange services instead of paying for them. Negotiate discounted rates for longer contracts. Get creative!
Most importantly, look out for yourself. Tune out of social media when you need to, rest and eat well, and keep your chin up--we're in this together.

Jitasa's bookkeeping and accounting services are affordable and cater to every nonprofit.
Learn More