The Time is Now: How to Start a Nonprofit
Many people endeavor to work for a nonprofit organization, but finding the right fit, especially if you live in a small area, can be challenging. Perhaps you're drawn to nonprofits because you feel a particular calling to help a specific group, be it people, animals, or the environment. Such specific desires may mean a lack of career opportunities for you. Maybe similar organizations aren't hiring, or simply don't exist.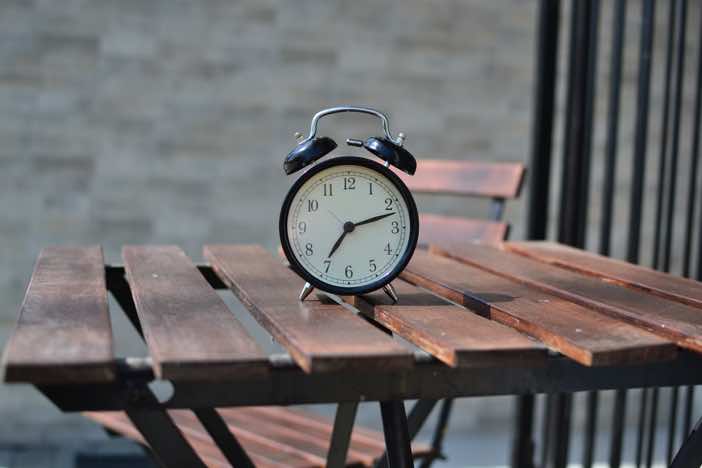 Of course, you've always got the power to take matters into your own hands, which will get you that job you've always wanted and fulfill the community for the services you envision. No matter your reason, starting a nonprofit organization is not only within your reach--its downright doable.
Lay the groundwork
For the sake of expediency, we're going to assume that you've researched your idea, committed to it, and are ready to move. Now comes the real work. Your first step will be to build your brand. This includes a website, marketing materials, etc. A very crucial part of this is your donation page as well as social media platforms, which can often lead to dollars.
Take this time to really decide who you are, who you serve, and what your goals are, and get it in writing.
Assemble the team
A nonprofit cannot operate without a small group of highly committed individuals, and the time has come to assemble yours. Who will lead you? Who will fulfill necessary roles, and what will you outsource? Will your accounting take place in house or will you work with a nonprofit accountant? Who will sit on your board?
Think about your community here too--are there other organizations who might mentor or partner with you? How can you use the resources around you?
Get the legalities out of the way
You can't just wake up and declare your business a nonprofit organization, so spend some time early on getting official. Come up with organizational bylaws, write an organizational charter, and get legally incorporated. This process will vary based on your location, but will usually involve some version of providing legal name, location, and board.
Gather your initial start up funding now too, and apply for those grants if you need to. Apply for 501(c)(3) status. Receive it. Proceed.
The real work
Now that all of the formalities are out of the way, get started on your mission, which you should have clarified in the brand-building phase of things. Make sure everything you do and put forth is in support of that mission. Build a community of supporters and make professional connections.
Finally, set aside some time to decide where you'd like your organization to be in five, ten, fifteen years. Think about how you can get there, and do it.

Jitasa's bookkeeping and accounting services are affordable and cater to every nonprofit.
Learn More