The 5 Most Popular Jitasa Blogs of 2017
I wrote, you read. Here are the 5 blogs that you couldn't get enough of in 2017. Enjoy!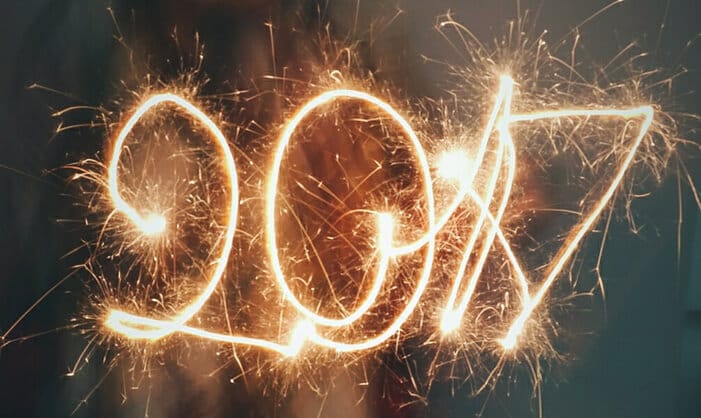 An oldy but goody, this blog will break down the main differences between contributions and grants when it comes to accounting specifically.
Find out how to maneuver your actions throughout the year to make your W9 a smooth, stress free yearend.
Find out how to avoid the scam affecting nearly every state and targeting the nonprofit community.
Find out who you have to fill out a 1099 for, and how to tell the difference between a contractor and an employee.
Delve into how to manage and track in-kind donations such as goods, services, and expertise.

Jitasa's bookkeeping and accounting services are affordable and cater to every nonprofit.
Learn More