Targeting Nonprofits: 3 Donation Scams To Know About
While it may seem hard to believe, even nonprofits can become the victim of scammers. There are a lot of different ways to take advantage of nonprofits via donation channels, and scammers are constantly innovating new ways to do so. If you're running a business, you might already be working with your nonprofit bookkeeper to establish sound financial practices that will protect you, but familiarizing yourself with potential scams sets you up for success.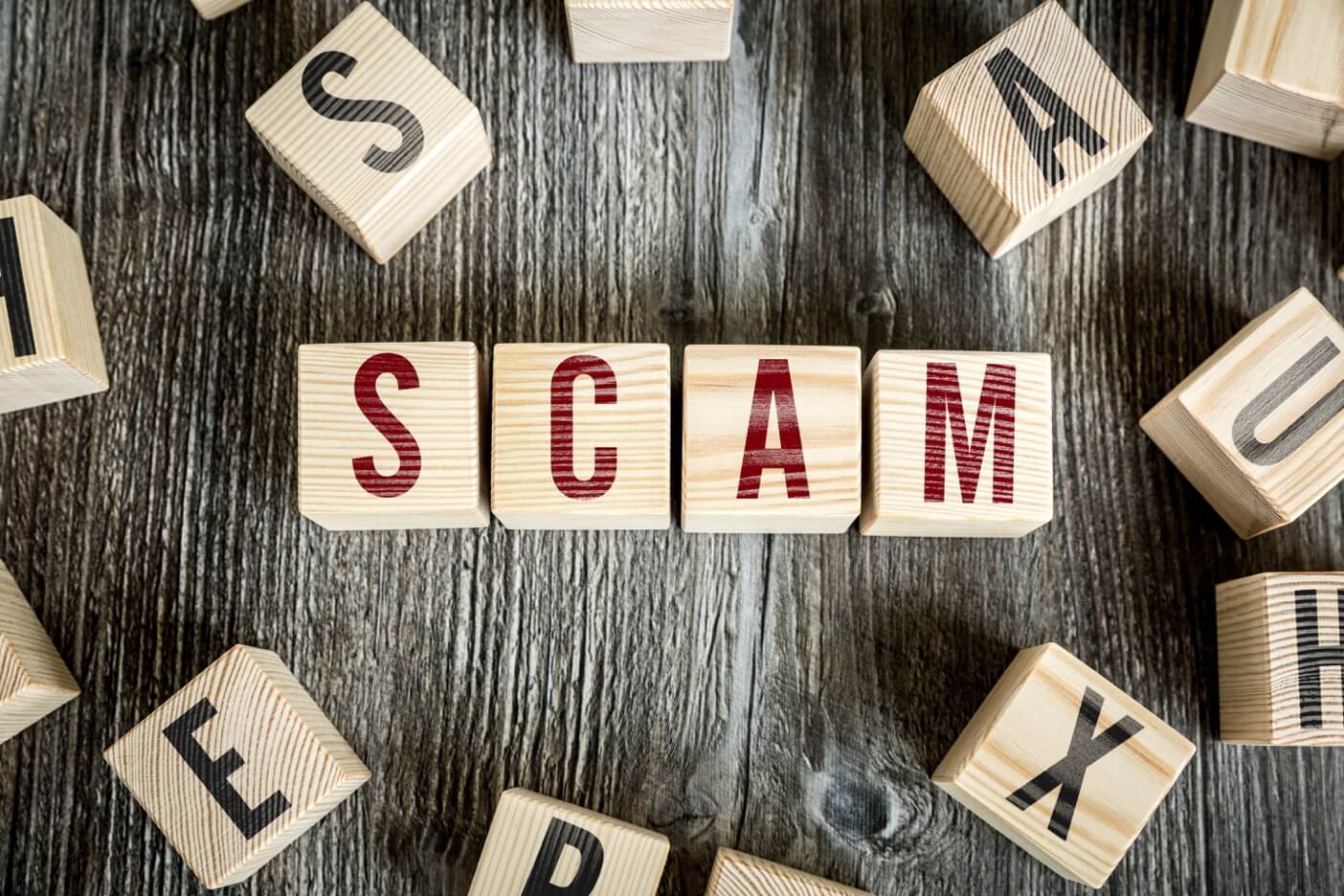 Insufficient funds
The "insufficient funds" scam is tricky because the perpetrators prey upon the excitement generated by donations. The scam works like this--someone calls your organization saying that they accidentally added an extra zero to their donation. In an effort to help them, the nonprofit offers to refund them and does so immediately. Then, their original donation is rejected for insufficient funds.
Inaccurate check
A popular scam involving checks attempts to make even more money. Nonprofits receive emails from an organization that claims to be awarding large amounts of money via donation to the nonprofit. They get the information and send a check in an amount over what they said they would. The issuing organization asks the nonprofit to deposit the check and return the excess funds. The checks are worthless, which can leave the nonprofit out many thousands of dollars.
Credit card rings
Nonprofit organizations who manage donations online are vulnerable to credit card rings due to the relative simplicity of their donation pages. Simple checkout pages without shopping cart functions mean that they're easier to hack. By writing and implementing scripts that automatically (and secretly store) credit card data, these scams put donors at risk.
Protecting yourself and your donors
As a nonprofit, you rely on your community for a lot of things, and probably want to protect them (and yourself) from dangerous scams. Luckily, there are a few simple ways to identify potential problems and stop them before they happen.
First, educate yourself. The Better Business Bureau has information on popular scams, which are also often featured in the news. Do your part to stay informed about new tactics that may arise, especially around giving seasons.
Make sure your site is secure, and donors, if unfamiliar to you, appear to be, at least on the surface, real people with real names. You may also choose to work with a nonprofit accounting firm that can help monitor donations and transactions, which includes never issuing refunds until donations have cleared the bank.
Keep an eye on your finances, your community, and your website to protect yourself and the people who support your organizations, and remember that, if something seems fishy, it probably is.

Jitasa's bookkeeping and accounting services are affordable and cater to every nonprofit.
Learn More