Sustainability and Accounting Standards Board Releases Updated Standards
The Sustainability and Accounting Standards Board released 77 industry-specific sustainability accounting standards on Wednesday, November 7, 2018 at a ceremony at the London Stock Exchange, meant to provide investors with a variety of information that help identify and communicate opportunities for sustainable value creation.
These come after a six year effort by the board to create such standards in the absence of a standardized practice for things like disposing of toxic waste, energy consumption, and workplace safety. They're global, but are also able to comply with regulatory requirements within specific jurisdictions, including the European Union's directive on non-financial disclosures.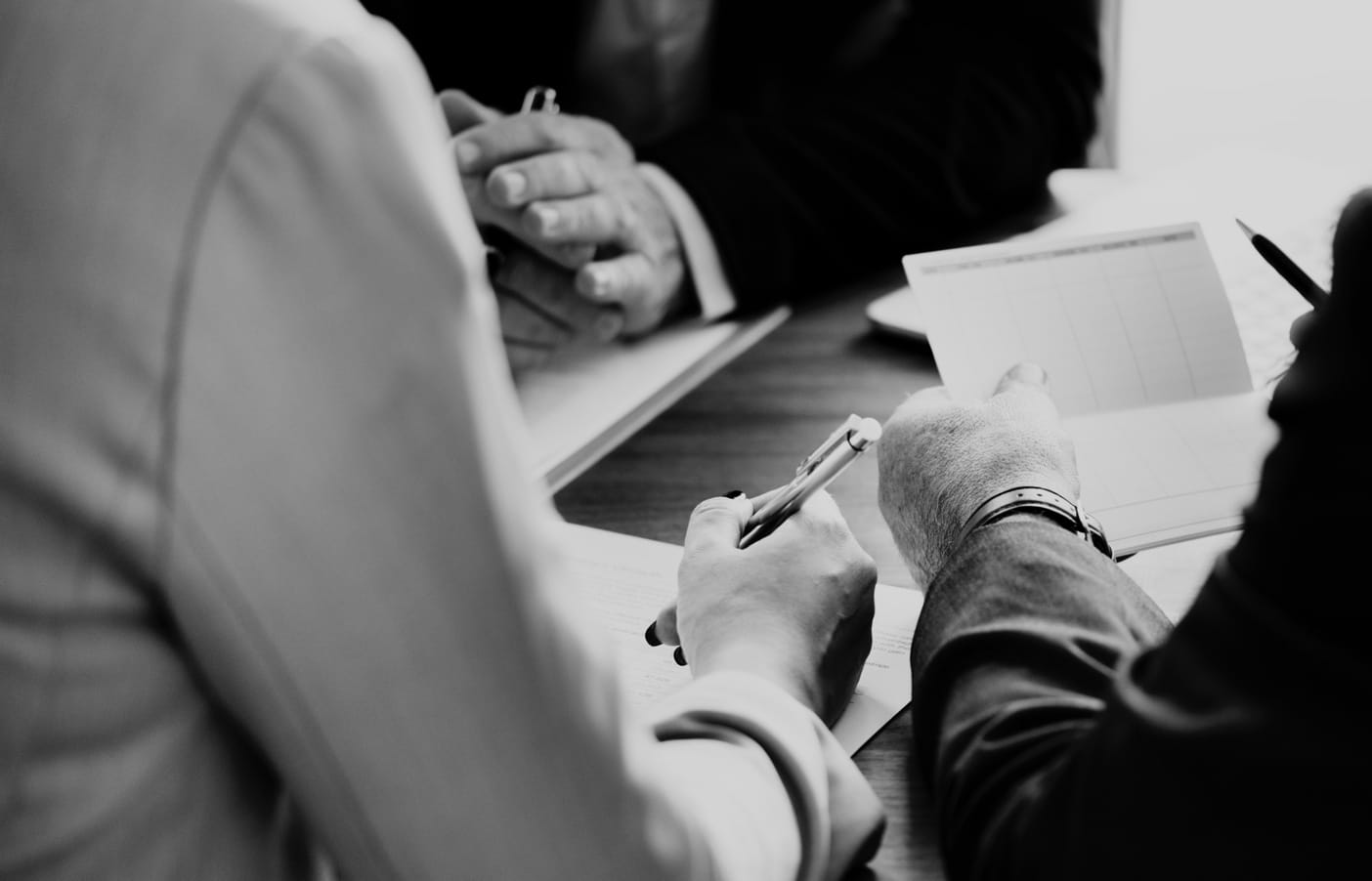 The standards will help shed information on things like financial filings, sustainability and annual reports, and even websites, and can be used alongside other sustainability framework (like the Task Force on Climate-related Financial Disclosures).
"Companies and investors around the world now have codified, market-based standards for measuring, managing, and reporting on the sustainability factors that really drive value and affect operational performance," says Jeffrey Hales, SASB Chair. He added that the standards will help satisfy reporting and accounting requirements, and well as provide more information to investors--ultimately, the goal is for companies to provide reliable statements to those providing the capitol for the business.
Provisional versions of the standards have been phased in since 2012 and have been used by companies like General Motors Co., Nike Inc., JetBlue, Host Hotels, and Diageo PLC, helping prove that the standards are globally applicable, easily integrated into existing sustainability framework, and versatile in core communications with investors, Hales elaborated.
SASB does not reveal the total number of firms using the standards, and companies are not required to say whether or not they use the standards. The board also declines to provide estimates on the way standards impact finances, and companies are hesitant to reveal much.
The SASB standards will follow the typical multiyear cycle of updates to remain current with the changing needs of the market based on findings from internal research, outreach, comments from the public, and SASB oversight.

Jitasa's bookkeeping and accounting services are affordable and cater to every nonprofit.
Learn More