Support for Nonprofit News Is Growing
If you've ever owned a television or had access to the internet, you'll know that there are all kinds of news organizations out there. Politically based and politically biased, religious, hard and soft--news attracts them all. News stations and sites range from the good to the incredibly terrible, offering everything from hot takes to real facts to breaking stories and in-depth reporting.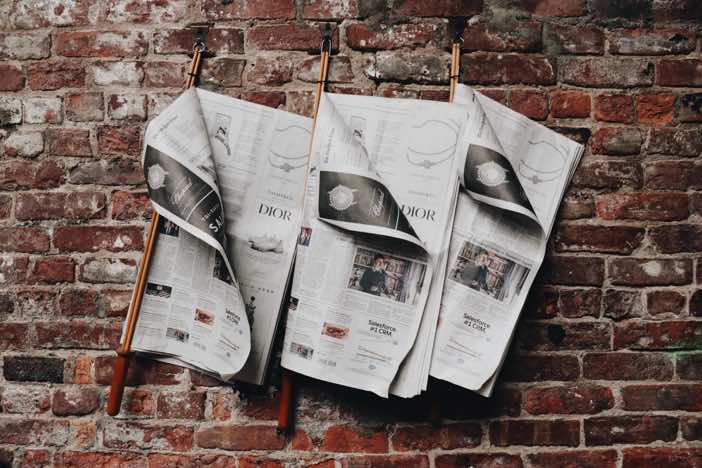 Enter nonprofit news organizations which, until recently, lacked visibility. Now, sites like ProPublica and the Center for Investigative Journalism are garnering support, both in viewership and dollars. According to recent reports, they're actually collecting as many dollars from individual donors as they do foundation dollars, which is a big deal, especially when traditional news organizations are experiencing mass layoffs and total closure. Last year, nonprofit news sites got about 43% of dollars from foundations and 39% from individuals, and the rest from advertisements and events. Compare that to 2011, where individual donors accounted for only 25% of total funding.
The Institute for Nonprofit News says that, overall, their popularity is growing too--¾ of the 240 members have begun since 2008, which equals about one start-up every month. They range from broad topic newsrooms to regional and issue-based reporting.
Institute for Nonprofit News (INN) boasts approximately 2,000 journalists working for them, though estimates indicate that around 100 more sites exist that do not belong to a trade group, which greatly increases the number of journalists working in nonprofit news. If you want exact numbers, 2018 brought in approximately $450 million in annual revenue for nonprofit news outlets, which overshadows the previous year by $100 million.
So what does it all mean? Well, it is hard to say for sure, but it certainly seems that the numbers support a growing number of people interested in good news sources--and that they recognize that these kinds of stories don't write themselves. The INN says that, where they used to receive phone calls from out-of-work journalists, they're now being contacted by businesses, citizens, and politicians who want to know what they can do to support journalism.
And less foundation dollars don't mean less money--individuals are making up the difference and overall giving is actually up, especially for organizations that deal with environmentalism and social justice.
It isn't all rosy--journalism, particularly print, still struggles more than it did 20 years ago--but thanks to the hard work of great nonprofits, things might just be looking up for journalists and citizen activists alike.

Jitasa's bookkeeping and accounting services are affordable and cater to every nonprofit.
Learn More