Selling Your Nonprofit By Telling Your Story
In the nonprofit world, your future relies upon your ability to secure funding. Through grants and both large and small scale donations, nonprofits are able to operate year round. But securing these sources of funding is not always easy, and there's a fair amount of competition. For many, the key to successful fundraising is in good storytelling. And, while this may conjure up images of kids around a campfire, the ability to tell a tale is a lot more complex in this digital age.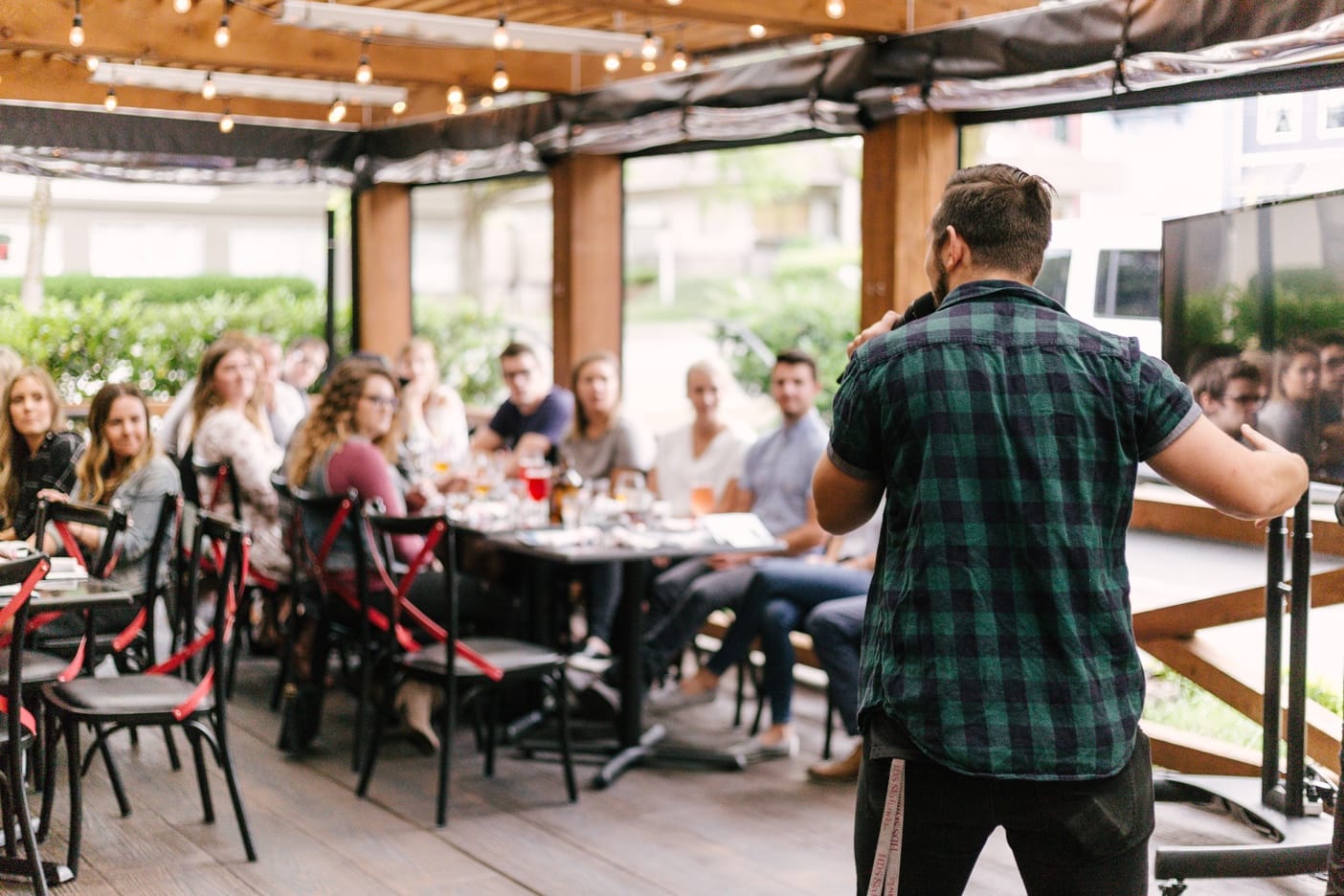 Go live
One of the best ways you can tell the story of your nonprofit, at least in the moment, is by using social media to go live. On platforms like Facebook and Instagram, you can engage your community by letting them attend whatever event you're participating in. Be it a conference, a service activity, or a company picnic, the ability to go live shows your followers what you're doing with their dollars.
It's free, easy, and will get great results!
Write it down
While visual content is a great way to reach people, there's still an audience that prefers written content. Consider adding a blog to your website that allows you to report on current happenings within your organization, post photos, and recognize special people and actions.
Blogs are especially great because you can promote them via social media, driving followers to a site that is robust and inclusive--bonus points if they're able to easily donate in the same area.
Speak up
The media really loves a feel-good story, so don't hesitate to reach out if you've got something that fits the bill. While not all of us like to be on television, it is a great way to reach people and get the word out about your organization. Sometimes, you'll get lucky and the media will approach you. Other times, you may want to alert them that you've got something great going on!
Think visually
Social media in all its forms is a great way to tell your story, but you've got to stand out if you want to get noticed. Short videos with the potential to go viral are excellent ways to draw positive attention to yourselves. If you're doing good work, ask for permission to film when you think things might make great stories. For inspiration, look to sites like Upworthy, which frequently feature positive, uplifting human interest stories, perfect for nonprofits.
Alternately, come up with a great idea for a video that responds or reacts to a current social media trend. Whether you get your group lip syncing, dumping ice buckets over their head, or performing the latest dance craze, these fun (and easy!) videos get people excited.
Get graphic
There are a lot of ways to tell a story, and a great one is through infographics. Using free programs like Canva, you can design an infographic with little to no experience that tells the world who you are and what you do. By combining words and pictures, you guarantee a little something for everyone.
The key is to design short, shareable, interesting content, which leads to shares and, eventually, donations. Don't be modest--the work you're doing deserves to be out there!

Jitasa's bookkeeping and accounting services are affordable and cater to every nonprofit.
Learn More