Resources: Get Your Special Event on Track
Whether you're raising money or awareness of your mission, a special event can be an effective fundraising tool. You'll raise money while interacting one on one with donors that share the passions of your organization. In addition, unlike large donations and grants that often restrict the use of funds to certain programs or activities, the donations associated with special events usually come without restrictions.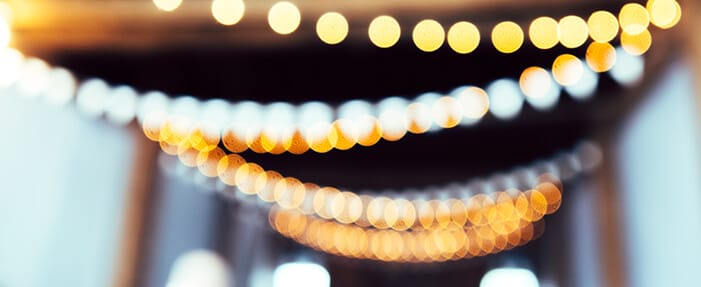 Keep in mind that when you're organizing your special event there are requirements you'll have to keep track of for your yearend filing. We've crafted a checklist to make sure your special event won't cause any headaches for your 990 filing.

Jitasa's bookkeeping and accounting services are affordable and cater to every nonprofit.
Learn More