Resolutions and Results: Getting Intentional in the New Year
Hello from 2019! It's the first few days of a brand new year, and you're likely being inundated with people and businesses set on making this year their best ever. From weight loss to business growth, we're all a little more receptive to change in this post-holiday season.
If you haven't set down to really think about the future of your nonprofit, now is a great time to do so. While resolutions certainly aren't limited to the month of January, there's something motivating about resolving to do something when others are at it too. For nonprofits (whose goals can be endless), nonprofit accounting is a great and impactful place to focus your initial efforts.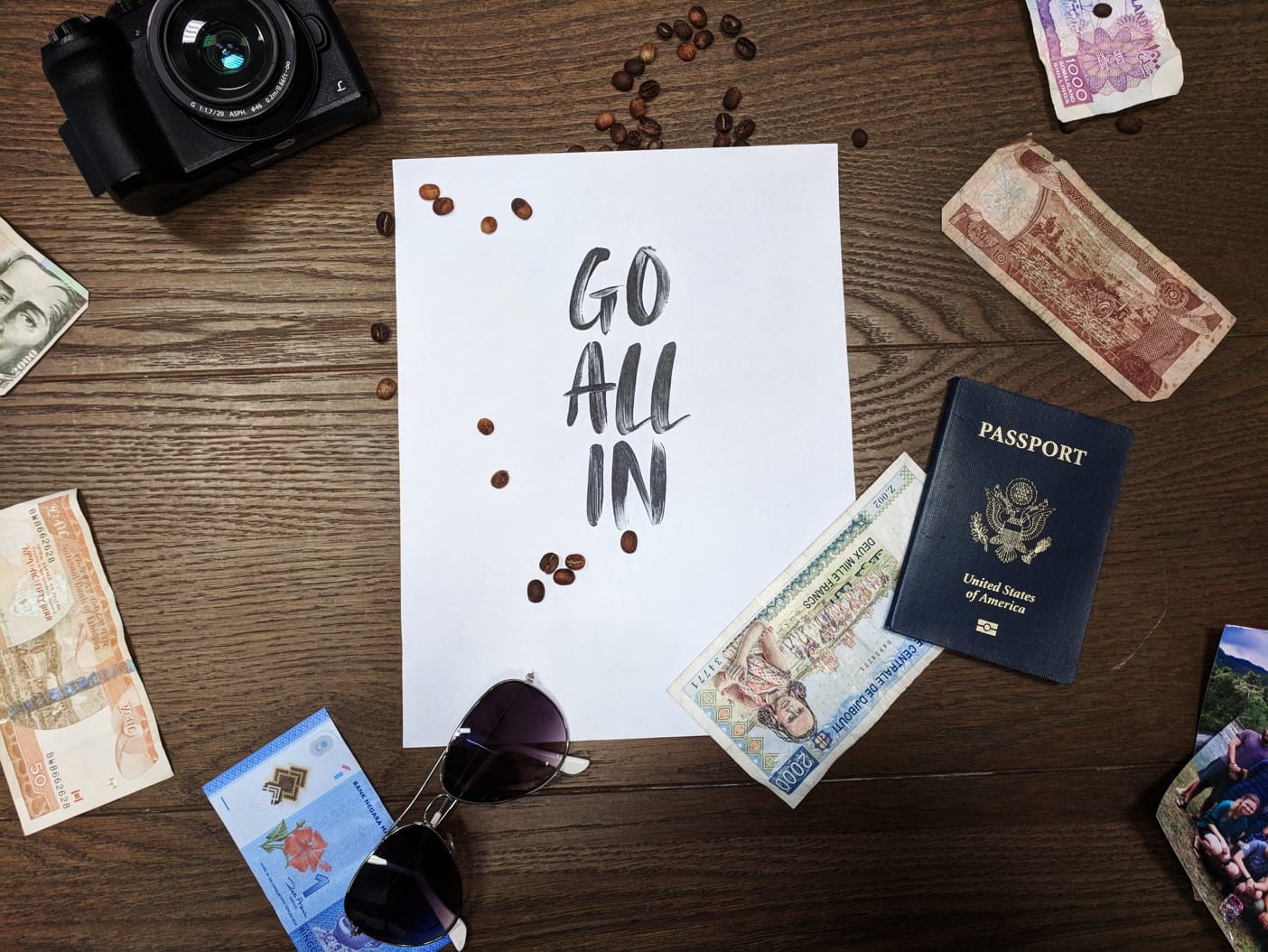 Get reflective
Most good resolutions begin with a little bit of looking back. By reviewing your financials, both past and current, you're performing the all-important task of organizing, which puts you in a much better place later on. Go through invoices, receipts, and bank accounts, checking them against one another and fixing discrepancies if you encounter them.
As you work through this process, keep in touch with your accountant, who may be able to provide some insight or early estimates for tax time. If you haven't used an accountant specializing in nonprofit organizations, now is a great time to test it out!
Finally, look at last year's goals if you set them--how did you measure up?
Make comparisons
As you're thinking about your future, begin with your past. Is your business growing at the rate you'd hoped for? Are you turning the profit you wanted? How are your expenditures? By comparing this year to the last, you can better understand your future, and plan for one you'll enjoy.
If you aren't meeting your goals, establish why exactly that is--and how you'll combat it. Hiring professionals to assist in the process may give you the edge you need, and now is the time to review who those people might be.
Update yourself
A lot changes in a year, so take this opportunity to check in with a few places for the most current information. Are there tax laws or deadlines that have shifted? Talk to your accountant if you've got one or consult your expert. Get a calendar going so that your organization stays on track in the new year!
You'll also want to update your payroll, which will be different depending on your organizational setup. This might include having employees update direct deposit information, change your bonus payout timeline, etc.
Loose ends
Make sure to evaluate how you're doing in nonfinancial ways (which may also be tied to your finances) too--are you serving your community as you envision? If you want to survey your clients, employees, or board, now is a great time to do it! It can be an interesting way to measure your performance and plan for the future.
Finally, set goals for this year (or even the next five years). Make them reasonable, measurable, and attainable. Happy New Year--here's to a great 2019!

Jitasa's bookkeeping and accounting services are affordable and cater to every nonprofit.
Learn More