Raising Dollars for Your Nonprofit Startup
Nonprofit organizations often struggle with funding, especially as they begin. A noble purpose doesn't guarantee dollars, and for new business owners, this can be a tough learning curve. Nonprofits must file for tax exempt status, which itself costs money--and then they're subject to the will (and donations) of the public and the board they're required to have. For nonprofit startups, the process is even more difficult.
Look for like-minded individuals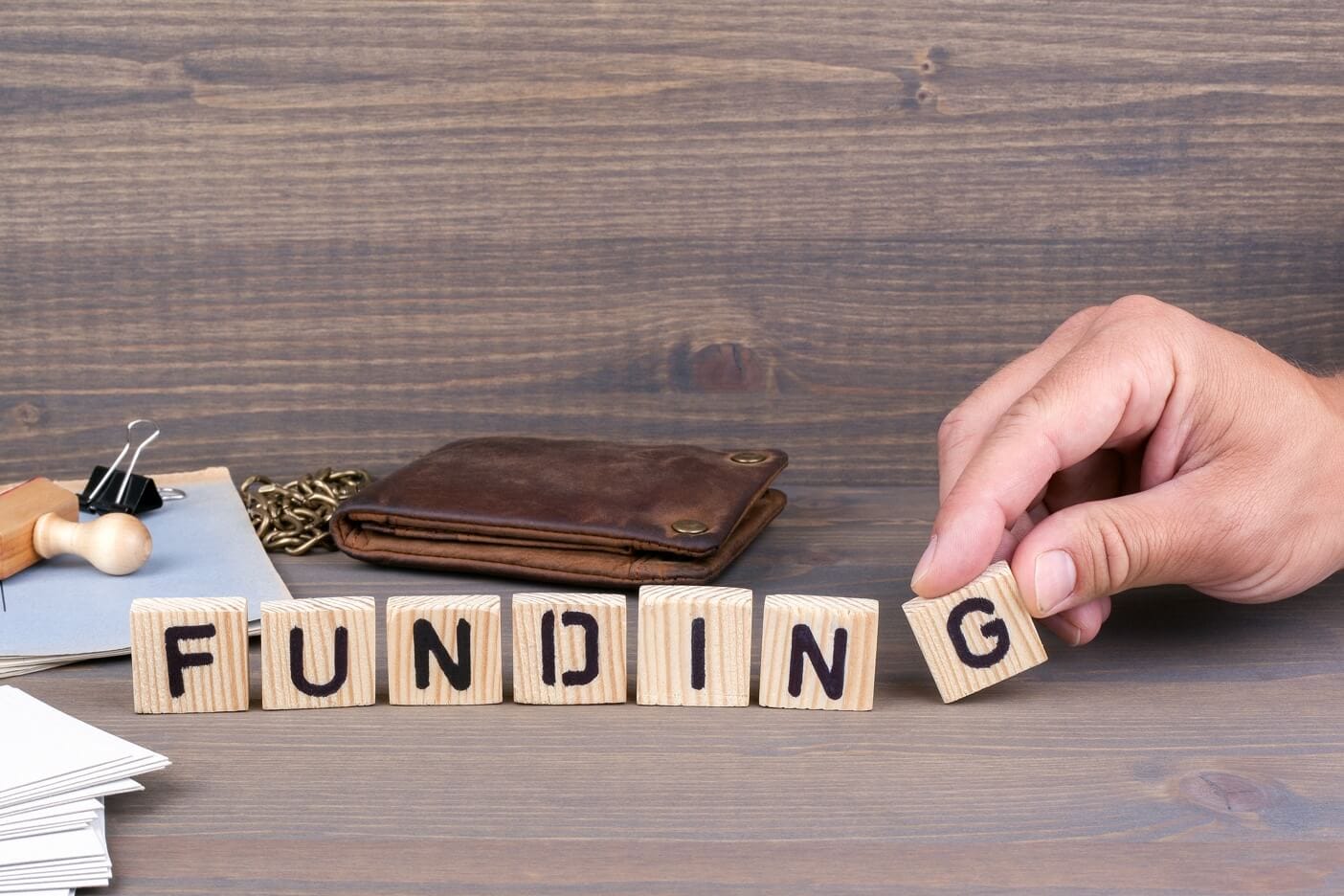 Finding your initial sources of funding will be crucial to your overall success. Seek out people who support organizations that aren't in competition with yours but support them in some way. If they've got room in their budget, they might be interested in what you have to say. You can find these types of supporting businesses by aligning yourself with the nonprofit community in your state. In the nonprofit world, networking is key.
Look to your community to offer direction and guidance as you begin making financial plans for your future.
Think about marketing
One of the big mistakes that nonprofits make is neglecting to view themselves as a business. While your mission may be well beyond turning a profit, you're still going to have expenses. Ask yourself how you can market your nonprofit in such a way that people are compelled to donate, volunteer, and talk about your work.
In 2018, this probably means establishing a social media presence. Whether you choose to run social media accounts yourself or outsource them to a contractor, communicating with your community and audience via a variety of channels raises both awareness and money. You might use social media to ask for money, thank people for money, or simply update them on opportunities in your nonprofit.
Ask your nonprofit accounting service to review your financial plan and establish a budget for marketing across different platforms that speak to your audience.
Seek out connections
Nonprofit startups have to establish a board of directors and having the right people in those chairs can make or break your business. Look for people who are not only passionate about your work but are well connected. They're often a great place to begin when you're hoping to raise money and generate enthusiasm for your nonprofit, and they'll likely be honored to be asked to serve on your board. Be authentic in your request for their help, ensuring that your fundraising goals are secondary to your ask for their involvement.
Think small
While it can be easier to find large funding sources, they're often more competitive. As a nonprofit startup, your best bet may well be smaller organizations and family foundations. These types of funding sources are less competitive, sometimes have equal dollars, and often offer continued support.

Jitasa's bookkeeping and accounting services are affordable and cater to every nonprofit.
Learn More