Protect Your Organization By Building A Contingency Fund
Because nonprofit organizations are operating on an already-tight budget, it can be difficult to think about putting aside extra money. Your nonprofit bookkeeping service may have even pointed out that there's little room for additional expenses in the budget, let alone savings--but sometimes, the world just doesn't care.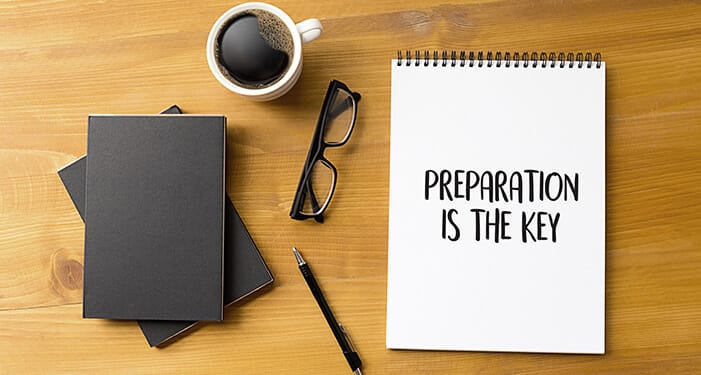 When it rains, it pours didn't become a tired cliché because it was untrue. Often, businesses of all types face unexpected disasters that eat into their budget with little or no warning. They don't happen singularly either, often striking in pairs, or worse. In these instances, a contingency fund is often the differentiating factor between those that close shop and those that live to see another day.
What is contingency planning?
Contingency planning is simply another way of talking about emergency planning--what you do if something totally unexpected happens. Think plumbing issues, natural disasters, even crime. When you have a contingency plan, you minimize damage and loss, making sure that your organization is able to work toward your mission, even during catastrophe.
Think of your contingency plan and fund as a sort of insurance policy--there if you need it, but fingers crossed that you never will.
How much should we save?
Obviously, every organization is different, and your nonprofit bookkeeper can help determine your exact needs. As a general rule, work toward an operating reserve that stabilizes your finances, taking into account things like lost donations, repairs, and varying staffing needs.
For most small operations, a fund should ideally have between three and six months worth of operating expenses in a contingency fund.
How to establish a contingency fund
While it can be difficult for organizations operating on a shoestring budget, a contingency fund is certainly not out of the question. Grant writing, resource conservation, and careful planning will allow you to put aside some money for emergencies. A nonprofit bookkeeping service can offer suggestions specific to your industry and organization, and help you develop a plan of action.
A little planning goes a long way if done before emergencies, so make a thorough budget with even a tiny bit of room for savings built in at the beginning of the year (February/March isn't too late, if you haven't done this already!) and prepare to stick with it.
The bottom line
Remember that a contingency fund isn't to be used for anything except emergencies--no extravagant holiday parties, new desk chairs, or impulse buying. Instead, save this money for the inevitable emergency that eventually befalls every organization. And, if use your contingency, don't forget to rebuild.

Jitasa's bookkeeping and accounting services are affordable and cater to every nonprofit.
Learn More