What the Sale of the Dot-Org Domain Registry Means for Nonprofits
Choosing a domain name is no small task, and most nonprofits enter into it carefully. If you choose a name that is too long or complicated, you run the risk of users getting lost enroute to your site. Choose a name that is too short or clever, and the same thing happens. Because so many people buy up domain names just to have them, it can be slim pickings for some organizations with more common names. Because of this, and to set themselves apart, many nonprofits operate under a dot-org domain name.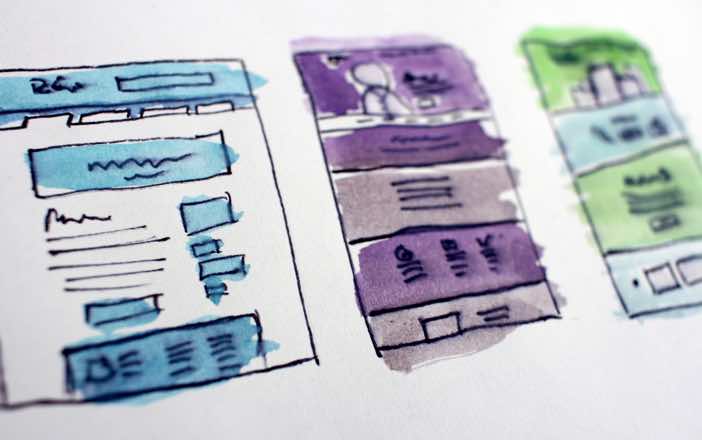 Like all things, there is a company that controls the dot-org universe, and they've recently announced that they'll be putting it up for sale.
A plan for protest
Because nonprofits are worried about their websites, some nonprofit and tech leaders have planned a variety of protests, one outside the Internet Corporation for Assigned Names and Numbers (ICANN). The organization will rule by mid-February on private equity firm Ethos Capital's plans to buy the registry for $1.1 billion.
The fear
Nonprofits are worried that the cost of registering as a dot-org website will dramatically increase. There may also be changes to rules regarding freedom of expression, dependant upon who the new owner turns out to be. A new for profit owner (Ethos Capital) might be more likely to raise prices more quickly.
Ethos Capital and the Internet Society currently run the registry, and assure nonprofits that such concerns aren't accurate and that the sale has been misunderstood. Both groups maintain that domain prices will remain low, management will go unchanged, and the sale will increase capital, which will ensure that dot-orgs continue to grow, adding long term stability. Additionally, they've denied claims that online content will be censored or otherwise monitored. Both groups are quoted as saying they take freedom very seriously, and will do nothing to hinder it.
The bottom line
Dot-orgs have been around since the mid 80s, and managed by the Public Interest Registry and Internet Society ever since. They receive around $10 per domain for over 10 million dot-org domain registrants across the world. Some of the proceeds currently go to finance advocacy, including technical internet standards.
The sale with likely have no impact on your nonprofit, which is great news! You're unlikely to notice any chance at all, at least not for a few years. Keep blogging, updating, and raising money in the new year!

Jitasa's bookkeeping and accounting services are affordable and cater to every nonprofit.
Learn More