Nonprofit vs. For-Profit Accounting: How They Differ
While there are some basic principles of accounting that remain true for every kind of business, for-profit and nonprofit businesses differ here, too. If you're looking to outsource your bookkeeping services, it can be important to distinguish between a good accountant and a good nonprofit accountant if your organization is the latter.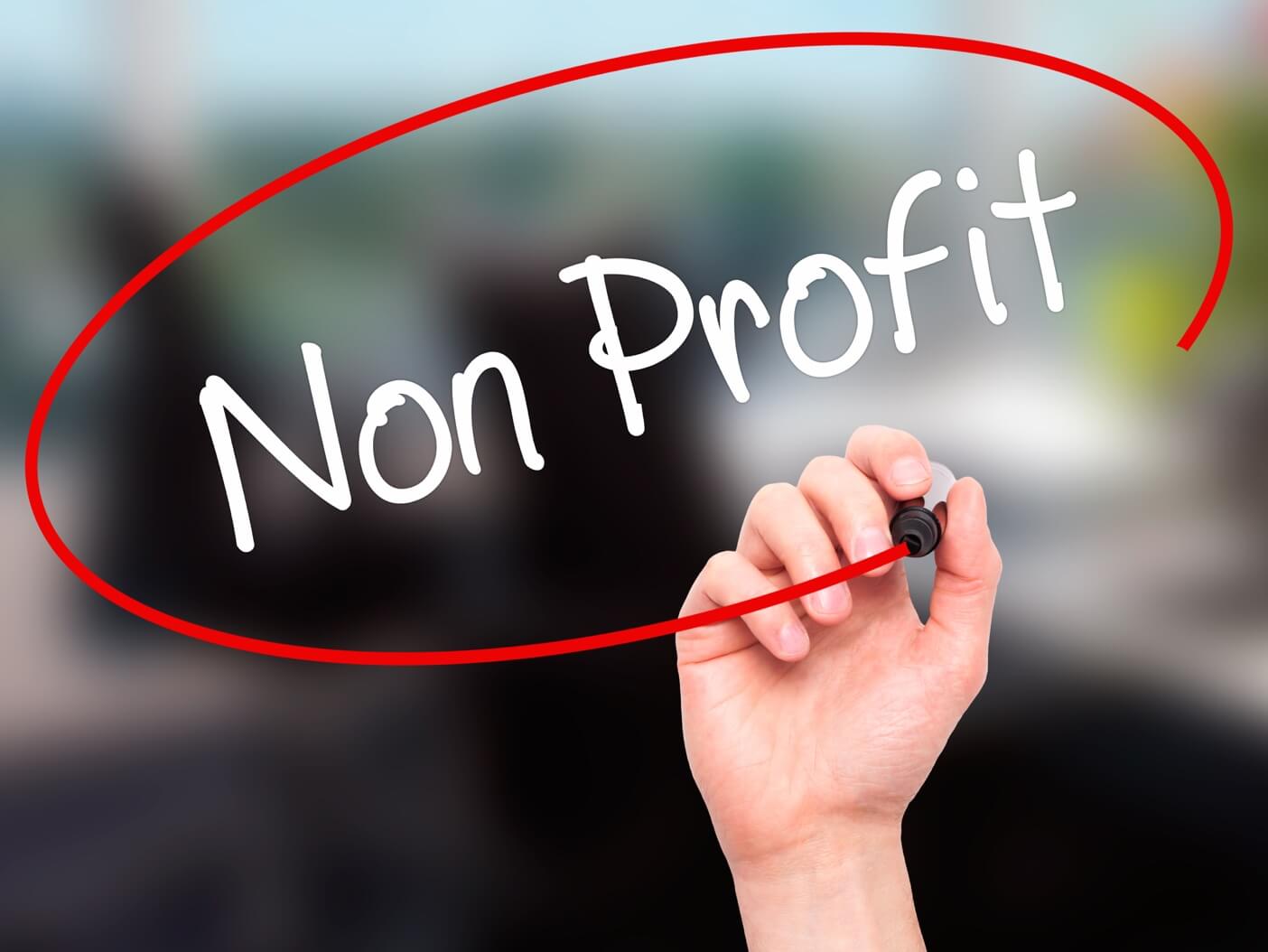 Understanding nonprofits
Nonprofit organizations have different accounting needs and typically smaller resources than for profit businesses. While a for-profit business is likely to have or able to hire an individual that is uniquely qualified to manage bookkeeping, a nonprofit probably has a staff that excels in other areas--people deeply committed to their passions who maybe take a stab at accounting from time to time.
How nonprofits report
There are technical accounting differences when you look at the practice in nonprofit versus for-profit business. Balance statements that provide details on what the company owns (equity and stock) are required for businesses that aspire only to make money, while nonprofits may not.
For-profit businesses maintain meticulous Income Statements that document gains, losses, expenses, and revenue and, while it is can be important for nonprofits to have access to the same type of information, it may look a little different since they strive to meet a need rather than get rich. More likely, their accounting will include a Statement of Activities and a Statement of Financial Position.
Tax time
Unsurprisingly, tax time looks a bit different for nonprofit organizations than it does at for-profit companies. Sometimes, nonprofits are exempt from income taxes, though they may still pay sales or real estate tax. If nonprofits receive donations, these may not be tax-exempt.
Taxes can get complicated for organizations of all sizes, so having an outsourced accounting service that specializes in nonprofit service can be incredibly helpful when filing these important documents.
Establishing and maintaining a budget
Even establishing a household budget is intimidating for people who aren't experts, and this feeling is amplified when the service of your organization is on the line. Where for-profit companies approach budget with bottom line in mind, a nonprofit probably writes their budget with the ability to carry out their goals and serve the needs of their communities. This makes writing that budget a very different process.
Finding a nonprofit bookkeeping service that specializes in nonprofit accounting and offers a personalized, custom approach for your organization, big or small, is crucial to establishing long term financial health.

Jitasa's bookkeeping and accounting services are affordable and cater to every nonprofit.
Learn More