New Year, New Nonprofit Tech: Trends to Watch For
As we enter into the new year, it shouldn't come as a surprise that nonprofits will be using technology in new or different ways. On small budgets, technology can truly be the thing that sets your organization apart in terms of efficiency, organization, and ability to make big change, no matter your resources.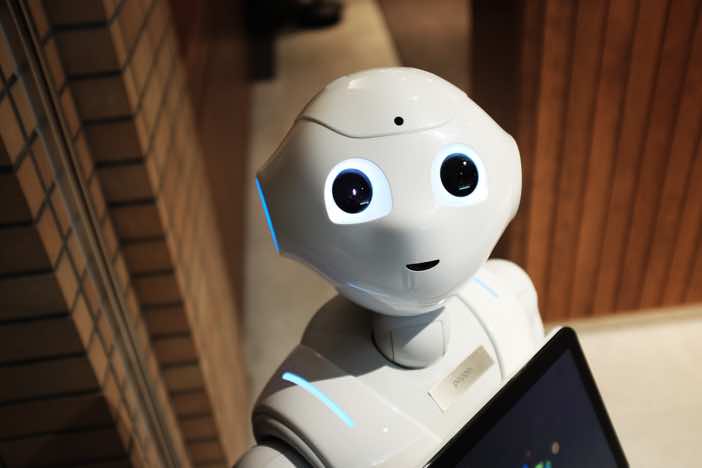 So what's on the horizon for nonprofit technology in 2020? A few things you've probably heard of before will be making a bigger difference than ever this year.
Get automated
If your organization is suffering from decreased giving or increased demand, consider automating some tasks. Whether it is email blasts or accounting, automating some of the routine things you do saves a lot of time and money. Look at tools that can help you perform these things and utilize them. Though there may be a small fee for some, these tools may save you money and time in the long run.
Privacy matters
You probably already know that people care about privacy, but this is especially true of the people giving money to your organization. People who feel like their data is secure may be more inclined to donate again and again, so prioritizing their privacy should be a top priority. There are companies specializing in cybersecurity assessment that can help you better manage how you're storing and sharing data, how things are backed up, etc.
Beyond the checkbook
The way people are giving is changing, and embracing those changes can mean more dollars for you. Various platforms offer gifting via text message, website, or social media--all great ways to engage with new audiences. Think about how you can mobilize giving, making it an easy option for more people and thereby increasing your overall donations and presence in the community.
Integrated giving is more popular than ever, and getting on board will be a big win for your nonprofit!
Artificial intelligence for the nonprofit
Artificial intelligence is a great tool for nonprofits, thanks to its variety of uses. Machine learning tools help with things like data analytics, which can allow you to collect and utilize information about the communities you serve, potential donors, and anyone who engages with your organization. Artificial intelligence can give you valuable insights, make predictions, and allow you to build an annual plan that results in better service and higher rates of donations.
Technology is here to serve all organizations, but nonprofits will especially benefit from areas that can be left to machine, freeing up valuable hours for the real work!

Jitasa's bookkeeping and accounting services are affordable and cater to every nonprofit.
Learn More