New York Court Upholds Decision to Disclose Donors
New York may begin requiring donors who give over $5,000 to nonprofits to be publicly disclosed, reports Bloomberg.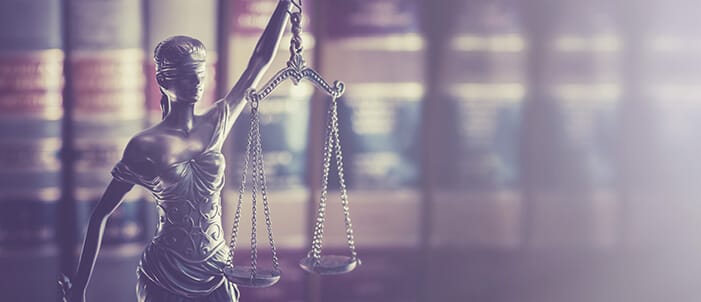 In 1995, Citizens United and Citizens United Foundation registered with the Attorney General's office and submitted disclosures every year, omitting major donors. In 2013, the New York Attorney General's Office served deficiency notices due to their failure to comply with requirements. Beginning in 2014, Citizens United, a Political Action Committee, sued, protesting the rule because they believed it encroached upon First Amendment rights, putting donors at risk for public backlash.
Previously, Citizens United was best known for their Supreme Court victory over the Federal Election Commission in 2010. The decision allowed for corporations, unions, and individuals to engage in uncapped political spending.
Fast forward to mid-February of 2018, when a three-judge panel at the US Second Circuit Court of Appeals upheld a ruling from a lower court, maintaining that the disclosure of donors was an essential part of keeping nonprofit organizations honest.
"Today's ruling affirms that Citizens United can no longer shroud its biggest donors in secrecy. State law demands that organizations like Citizens United disclose their biggest donors to regulators so they can police fraud and abuse in the nonprofit sector," said Attorney General Eric Schneiderman.
Citizens United argued its case based on an Alabama case from the 1950s (NAACP v. State of Alabama Ex. Rel. Patterson) in which the courts found that providing a list of the NAACP's members names to the state would subject them to the threat of violence. Citizens United compared the possible consequences to their own wealthy donors, should they be released, noting that releasing the donor list could create a "climate of fear" that could interfere with contributions and limit its ability to advance more controversial issues.
Judge Rosemary Pooler wrote, "An individual who seeks to advance a cause might reasonably hesitate knowing that an officer of the state will see that they have done so...But totalitarian tendencies do not lurk behind every instance of a state's collection of information about those within its jurisdiction."
Obviously, Citizens United was disappointed in the decision, and Michael Boos, vice president and general counsel, announced in a statement that they were carefully evaluating options moving forward, including petitions and possible appeals.

Jitasa's bookkeeping and accounting services are affordable and cater to every nonprofit.
Learn More