Motivating Contributions in the New Year: Transparency is Key
A new year means new budgets for a lot of folks, and nonprofit organizations are positioned to receive. But, with so many organizations hoping for a piece of large and small budgets, it can be difficult to make your organization stand out. What is it exactly that makes an organization appealing to a donor?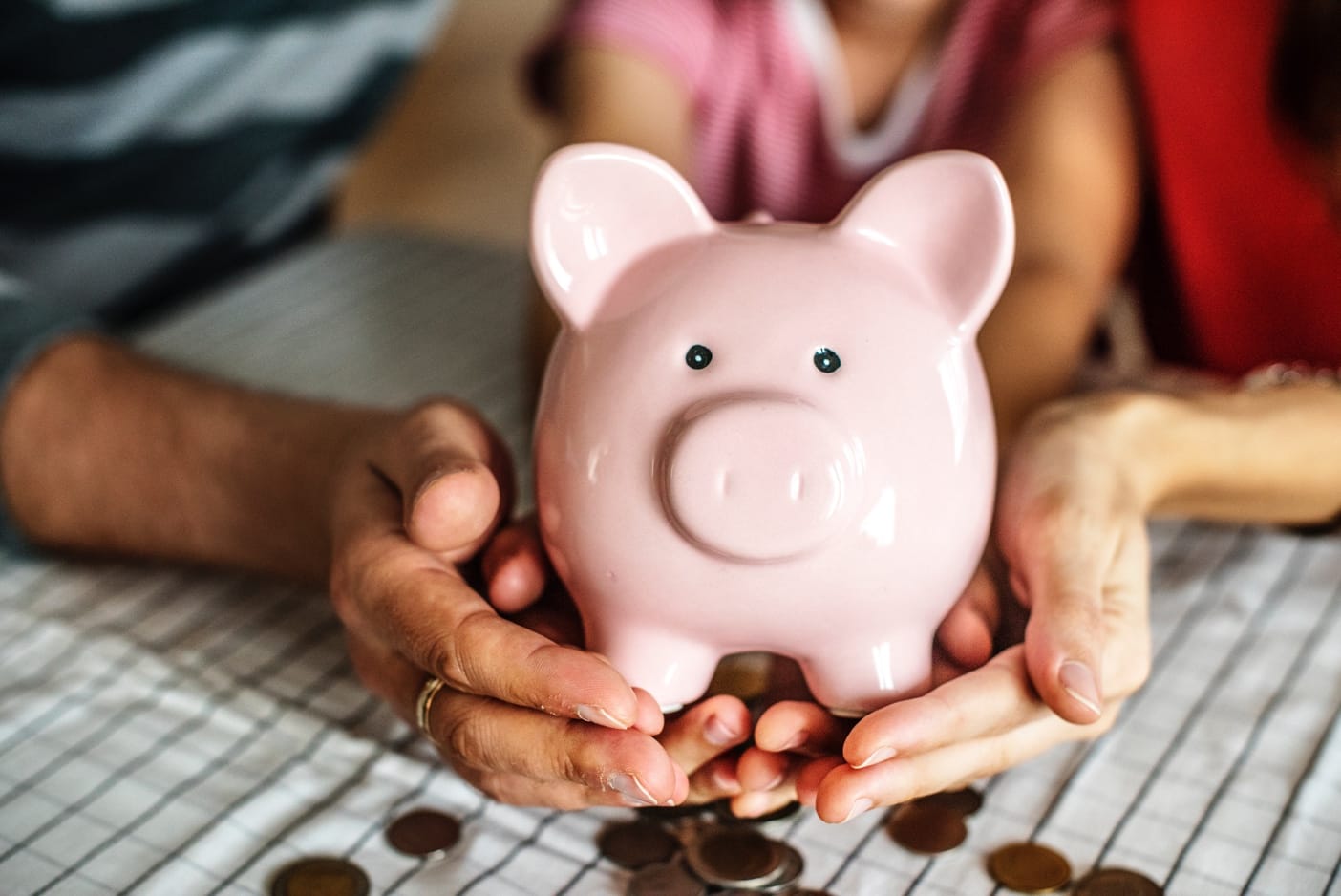 A new study from the Journal of Accounting, Auditing & Finance found that nonprofit organizations tend to do better when they're proactive, sharing information openly with the public. In fact, such organizations received 53 percent more dollars in contributions than those that were more withholding.
The study, which is peer-reviewed, compares organizations with a GuideStar Seal of Transparency (a designation indicating that an organization has updated its GuideStar Nonprofit Profile with pertinent information), with those that do not receive the seal. The GuideStar Seal of Transparency is voluntary and requires more information than is required by the Internal Revenue Service on Form 990.
The study examines data from 2012 and 2013, and notes that, overall, giving rose 6 percent between the two years to $321 billion, and also accounts for factors like nonprofit size, fundraising expenses, third-party ratings, and governance, but identifies transparency as "strongly related" to higher contributions.
The study chooses 6,300 nonprofit organizations from over 14,000 in the database and uses only GuideStar's data (and not additional information from the nonprofit) to reach their findings. While it does not differentiate between GuideStar's available levels for their Seal of Transparency (bronze, silver, gold, platinum), GuideStar CEO Jacob Harold reinforced that, generally, transparency seems to result in money.
"However, this peer-reviewed research is particularly exciting because it shows a specific impact associated with earning a GuideStar Seal of Transparency," he noted in a press release.
Overall, the study reveals what we perhaps already know--organizations with strong governance, higher performance, and a great, professional staff tend to offer greater transparency overall. Of course, those who rely on contributions or are mandated by the state to disclose financial statements are also highly transparent, which allows them the luxury of higher contributions.
Ultimately, these findings are not surprising. Organizations that are transparent also tend to be better managed, which of course makes success somewhat cyclical. If you'd like to increase your organization's transparency, a great place to begin is by getting your financials in order with the help of a great nonprofit accountant. Put in the work now, enjoy the payoff later!

Jitasa's bookkeeping and accounting services are affordable and cater to every nonprofit.
Learn More