Paid Work Vs. Good Work: The Student Debt Situation
Millennials have earned a reputation as a generation working for change. Love them or hate them, this generation is all about finding joy, making a difference, and finding employment that satisfies a greater need for good. Nonprofits then seem like the perfect place of employment. And they are, if not for another millennial staple--student debt.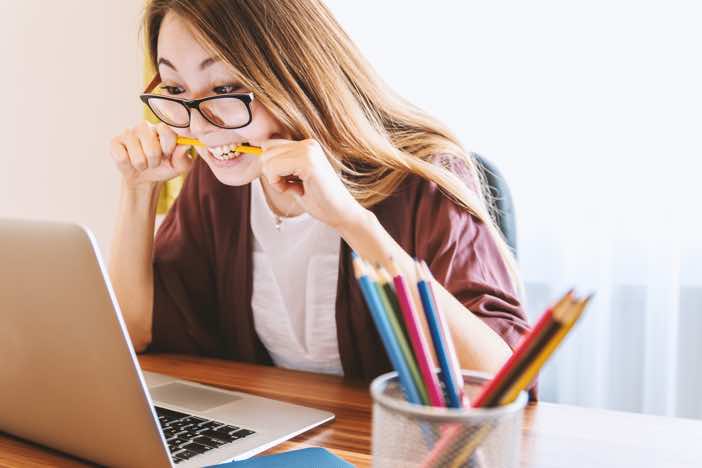 Over 75% of millennials list their company's purpose as a major deciding factor in their choice to be employed there, so we know it is important. But, in a country where student debt amounts to over $1.45 trillion, people are having a hard time signing up for permanent work that doesn't always come with a hefty paycheck. Often, nonprofit jobs pay just fine, but they're also working against the perception that they can only offer barely-liveable wages, which is often untrue.
Why nonprofits should care
Millennials are the largest working generation in the United States, which means nonprofits rely on them to fill positions--a hard ask if they're unwilling to think about nonprofit work. It's obviously important to work to attract millenials then, but the task seems daunting amidst a sea of student loan debt and STEM careers that continue to market higher wages.
Happy employees, of any generation, are better employees. By working to make sure their basic needs are met and even exceeded, nonprofits better their organizations, their world, and the important work they're doing exponentially.
The right approach
First, nonprofits need to do some branding work that demonstrates their commitment to offering livable wages or other benefits to employees. The reality is that they do their best to offer fair compensation packages, but potential employees don't always hear about it. Advertising "soft" benefits like work-life balance, time off, and vacation policies also helps with this.
If your nonprofit isn't offering fair salaries, it may be time to reevaluate your finances so you can figure out how to make that happen.
Nonprofits can also offer assistance with and information on federal loan forgiveness programs, which are a huge help to nonprofit employees. They can be difficult to navigate though, so offering help is a great way to show support. Nonprofits might also consider tuition reimbursement programs where it makes sense.
Take advantage of the passion millennials and younger generations bring to the job, but reward them for their work. You're a match made in heaven.

Jitasa's bookkeeping and accounting services are affordable and cater to every nonprofit.
Learn More