Marketing Your Nonprofit: How and Why You Should Be Doing It
A business that isn't primarily interested in making a profit may not think about the need for marketing. Businesses that offer consumer products often engage in a variety of advertising campaigns and techniques because their livelihood depends upon their ability to make sales. A nonprofit, however, is focused on carrying out a mission, which does require money, though not in the same way.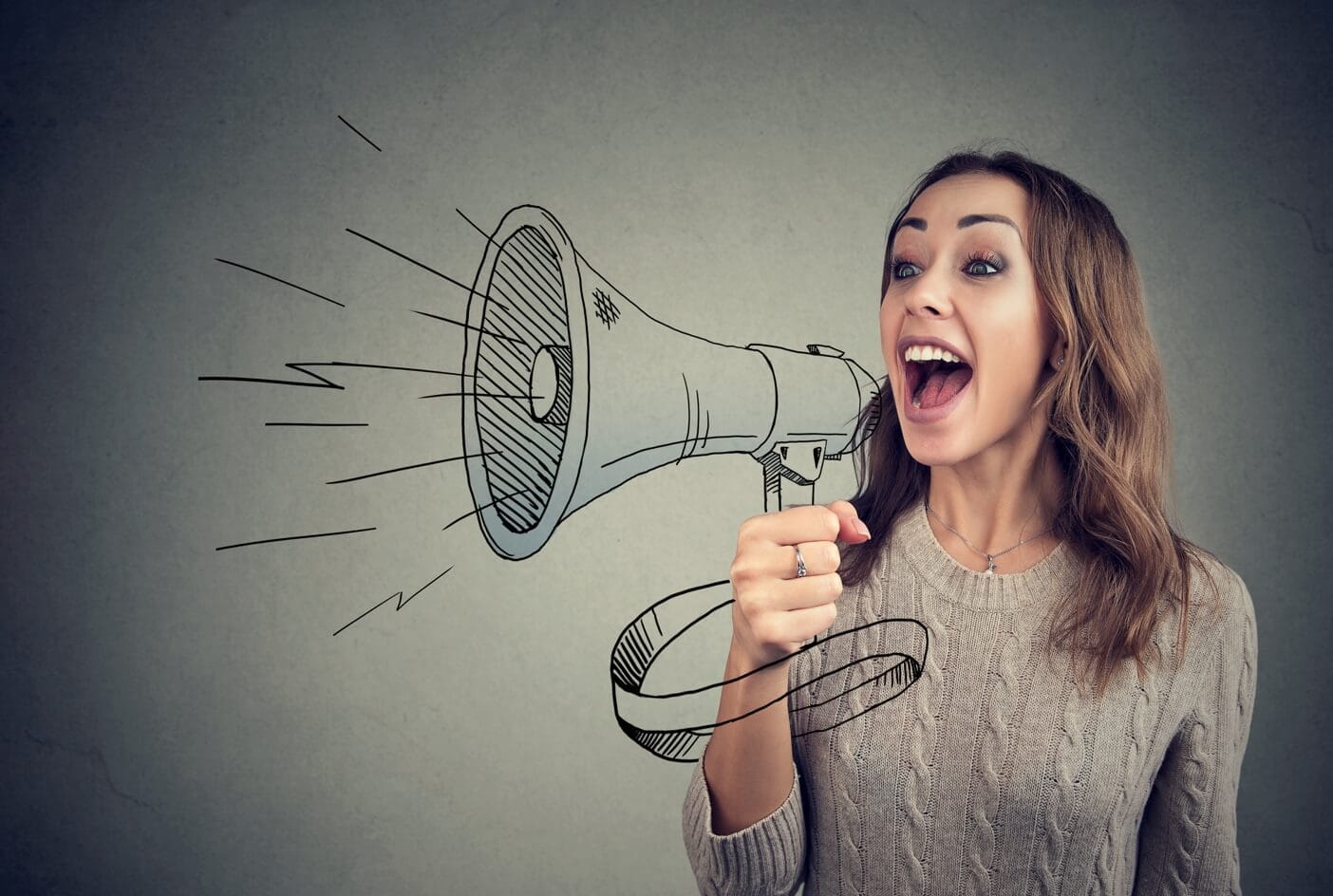 If you're running a nonprofit, it is essential that you remember the importance of marketing your organization within your community.
Make the time
Nonprofit employees are often wearing many hats, so making time for marketing can be difficult. While there are many areas where you can outsource, marketing, at least on a small scale, is often more effective when you've got someone familiar with the organization. This can mean working with the same contractor on a continual basis or outsourcing larger tasks like nonprofit bookkeeping so that your employees can participate in marketing efforts.
This can mean anything from billboard acquisition and design to building a social media presence through regular Instagram posts.
Define your results
Before you settle on your marketing campaign, make sure you know what exactly it is you hope to achieve. Are you looking to raise awareness? Do you want to find potential users for your services? Are you excited about building your donor list or selling tickets for a big fundraising dinner?
Figure out what marketing success looks like for you and go after it!
Establish your brand
Businesses often neglect brand identity when they're busy with other tasks, but, especially when you depend upon your community, it is essential. People should be able to see your logo and know who you are and what you do, which will help both your donors and the potential users of your services.
It can be especially useful to create a style guide that tells employees everything they might need to know about who your brand is--from values to fonts to tone and voice. The exercise of creating the style guide is often just as valuable as the end result because it allows you to think about these things, clarifying your mission for decades.
Look for low hanging fruit
Even if you don't have the budget to pour a lot of money into marketing, there are some easy (and even free) ways to get your name out there. The most obvious is social media--everyone is on it, it's free, and relatively easy to figure out, even if you're beginning from nowhere. Make sure you're choosing the proper channels to communicate with your audience, watch a few online tutorials, and get going!
Newspapers and news stations are another great place to begin. Often, they will list events for free, so if you've got something coming up, don't hesitate to ask. They'll probably reach a different audience than social media, which can be a great way to speak with your entire community.
Finally, never underestimate the power of networking. By attending networking events both in and out of your industry, you broaden your social circle and have a great chance to get the word out about your work. Word of mouth spreads quickly and reaches yet another audience!

Jitasa's bookkeeping and accounting services are affordable and cater to every nonprofit.
Learn More